At Santanna Energy Services, we believe in supporting our local communities. To learn more about how we help to support a youth team in your community contact us today!
Corporate Citizenship
We support our community by engaging our youth in competitive team sports. Santanna Energy Services believes team sports is one of the most important factors in creating tomorrow's leaders and develop essential life skills.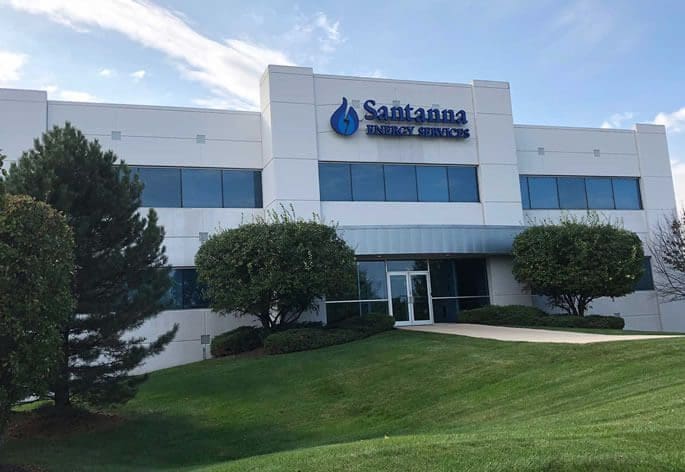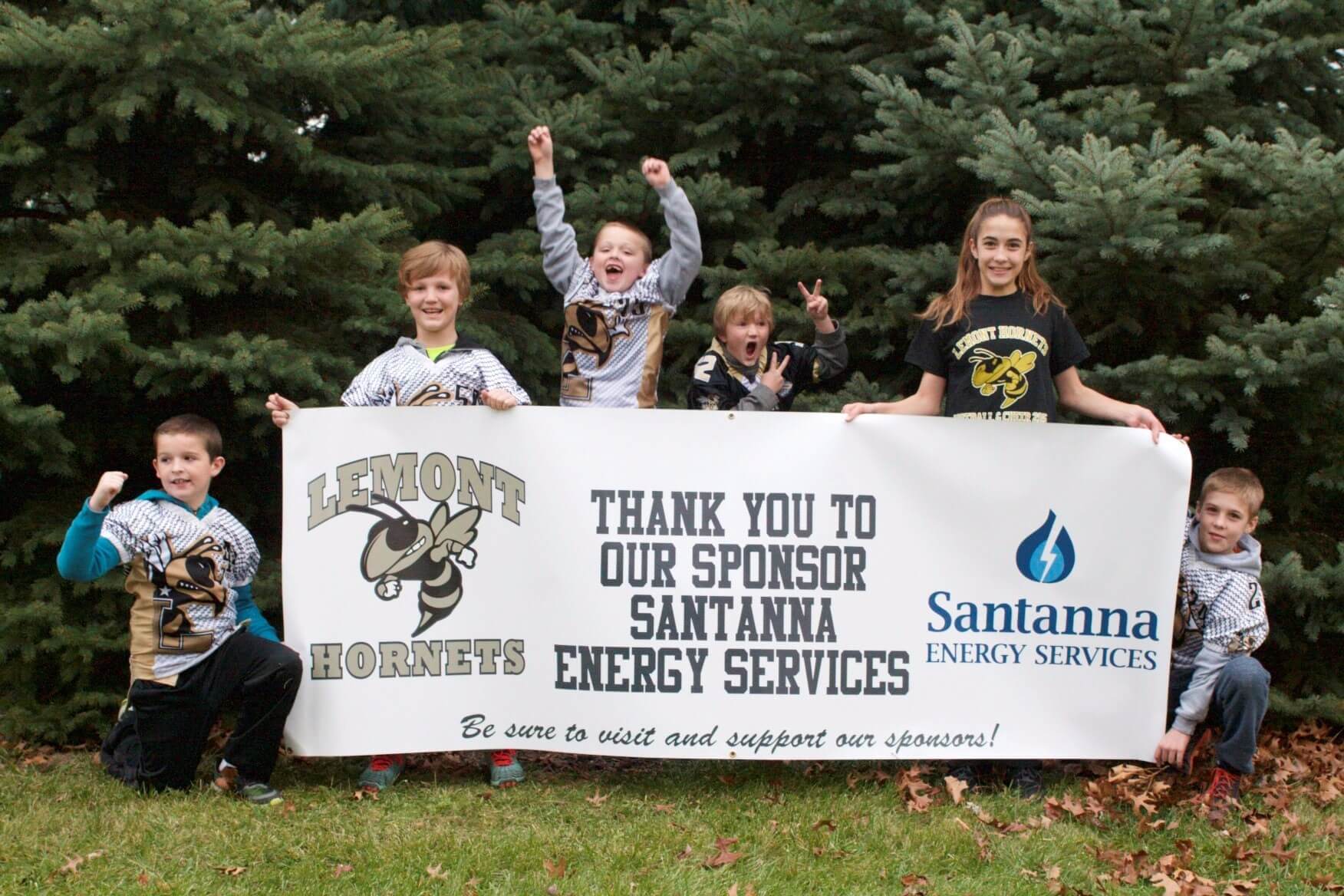 Santanna Energy Services has Sponsored
Hard Work Basketball
Coal City Basketball
Coal City Baseball
St. Edmonds Parish – Walk-A-Thon
Glen Ellyn Phillies
Coal City Cub Scouts – Pack 466