Sponsorship & Community
"Our company, your values . . . Santanna!"
We proudly support our community and strive every day to show that support and give back. We choose to align with these teams, facilities, and organizations that stand with our mission to meet your Energy needs! We have been around for over 30 years and understand our industry and know what our customers want and need in their homes. We know you have a CHOICE. Choose Santanna Energy Services!
Youth Sponsorship Program
Santanna Energy Services is committed to making a real difference in the communities we serve. We believe that sports contribute to a better world and children who take part in sports will learn essential life skills like discipline and integrity. Santanna Energy has confidence that children who are involved in a youth program benefit in social and physical skills, parent child bond, leadership, but most of all FUN!
Santanna Energy is pleased to be involved and happy to help create the energy amongst the children in youth sports.
Santanna will choose 5 Candidates – We suggest the following:
Must be a nonprofit or 501(c)(3) non-charitable youth sports organization
Santanna Energy's link to our website and Logo on team's website (Logo available in JPG, PDF, PNG or EPS)
Santanna Energy's name/logo on team's uniform or practice jersey's
Santanna Energy's logo to appear on sponsorship banner
Provide Santanna Energy a 5×7 team photo to be displayed in our office(s)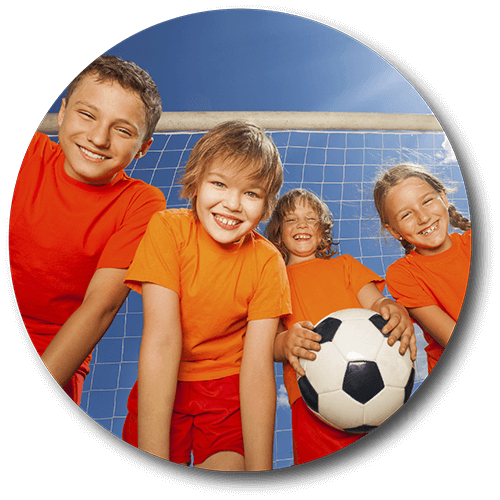 Thank you, we are no longer accepting sponsor applications at this time