Energy Solutions For Business and Home Owners
Learn how we managed to grow our business so fast.
Paying Too Much For Energy? There is a choice!
For businesses that want to manage market volatility, we offer programs that provide budget certainty. Our Fixed Price Product eliminates the need to manage usage by season or time-of-day, this makes saving money on your monthly electricity and gas bills easy. You have the power to choose your own energy supplier.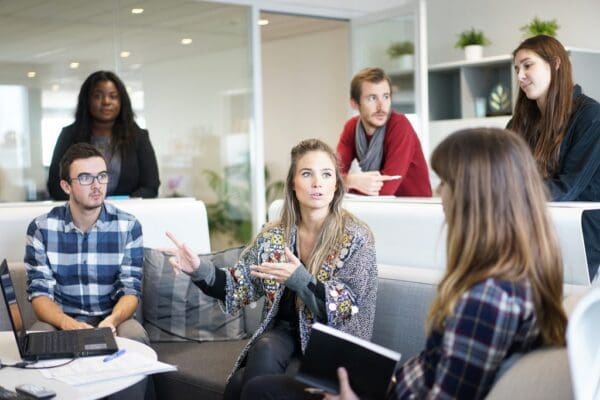 What can Santanna Energy Services do for your business?
Santanna may be able to offer lower pricing options than what you are currently paying for your energy supply
Protection against market volatility
Protection from utility supply rate increases
Budget certainty
Responsive customer service
Contact us today to receive a personalized proposal.
All that is needed to take advantage of this opportunity is your most recent utility bill for every account that you wish to enroll. We require these bills to confirm accurate account(s) information and determine if annual usage qualifies for additional discounts.
If you are already with another supplier, that's not a problem; Santanna can prepare an offer for you to compare to your existing supplier's program. We can even wait to start service for you until your current contract expires.
Santanna Energy Services is certified in Illinois as an ARES and can serve commercial electric and gas accounts in Illinois, Michigan, Ohio, Indiana and Pennsylvania.