Prime Plus:
Pay the "right price" all the time. Automatically.
Totally convenient. Totally new.
Totally Santanna.
You can upgrade to "Prime Plus" as a residential customer in Illinois! Prime Plus is like a regular fixed price program but better. You get the security of rates that won't increase AND the benefit of potentially paying a lower price if the wholesale price decreases. Choose Prime Plus to get the best of both worlds.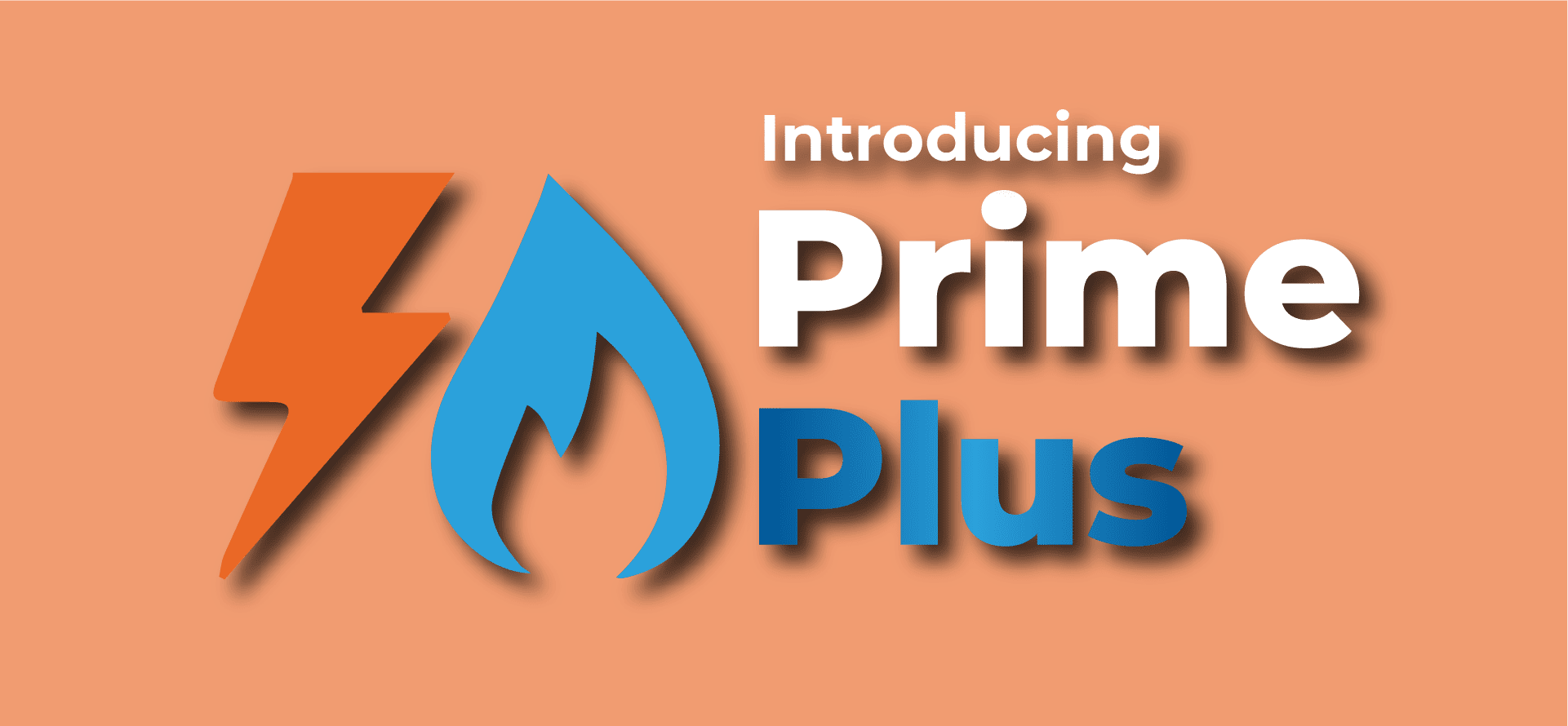 Prime Plus
At A Glance
It's like insurance for your energy plan!
• Don't miss out when rates decline.
• Protect yourself from rate increases.
• Pay the "right price" all the time – Automatically.
How is this Plan

Different?

How does it

Work?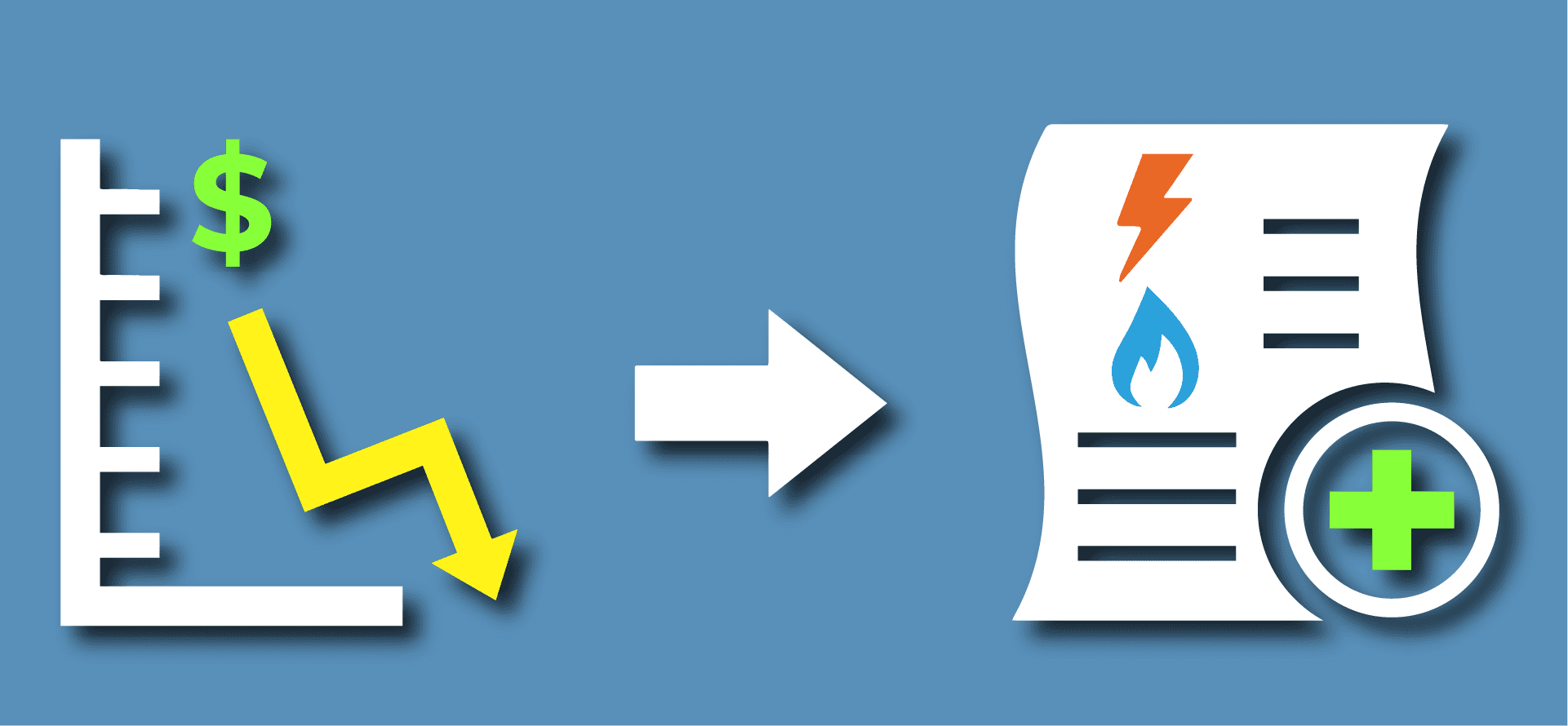 • Automatic rate adjustments: You'll never go above the capped rate and if rates decline, yours could too.
• It's the next evolution in fixed rates: No more rate hopping – Santanna manages the hassle and complexity for you.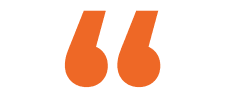 According to Michael Westcott, Inside Sales Representative, "Prime Plus is an innovative way of
purchasing energy. Enjoy life without worrying about your energy rates: you receive security
and flexibility automatically without lifting a finger."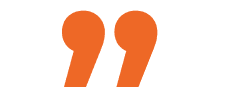 Get more value from Prime Plus when you use your
Rewards Dollars.