Renewable Energy.
Use all the Natural Gas or Electricity you need. Pay the same amount every month!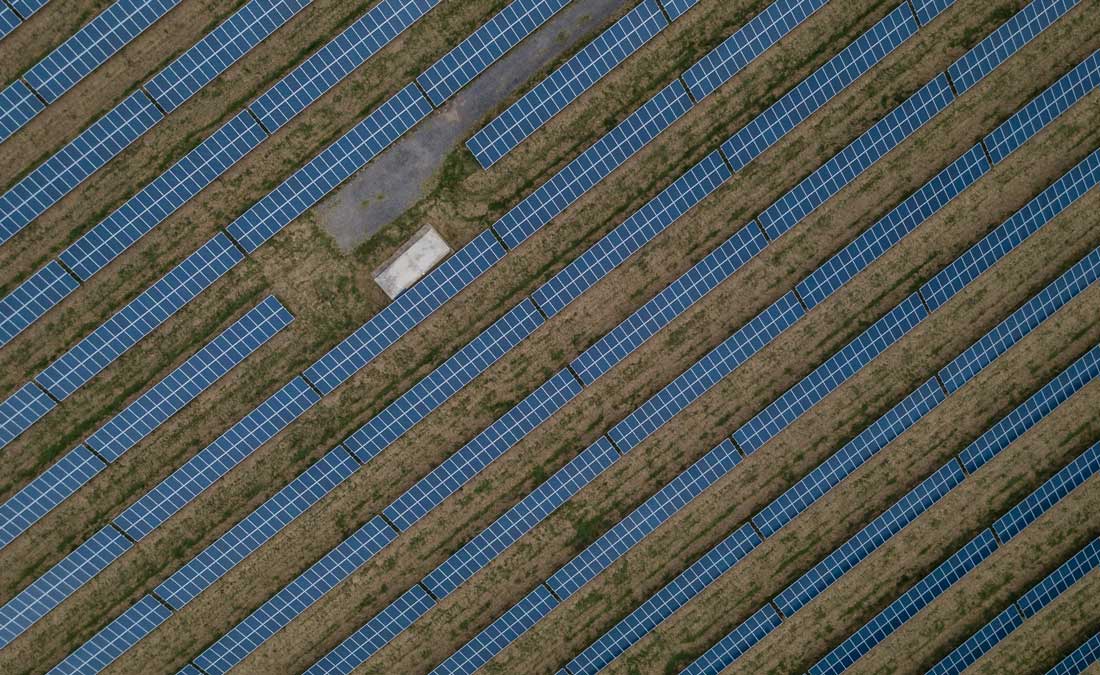 Go Green Today.
Santanna works through existing utility companies to deliver green energy right to your home – no extra equipment needed.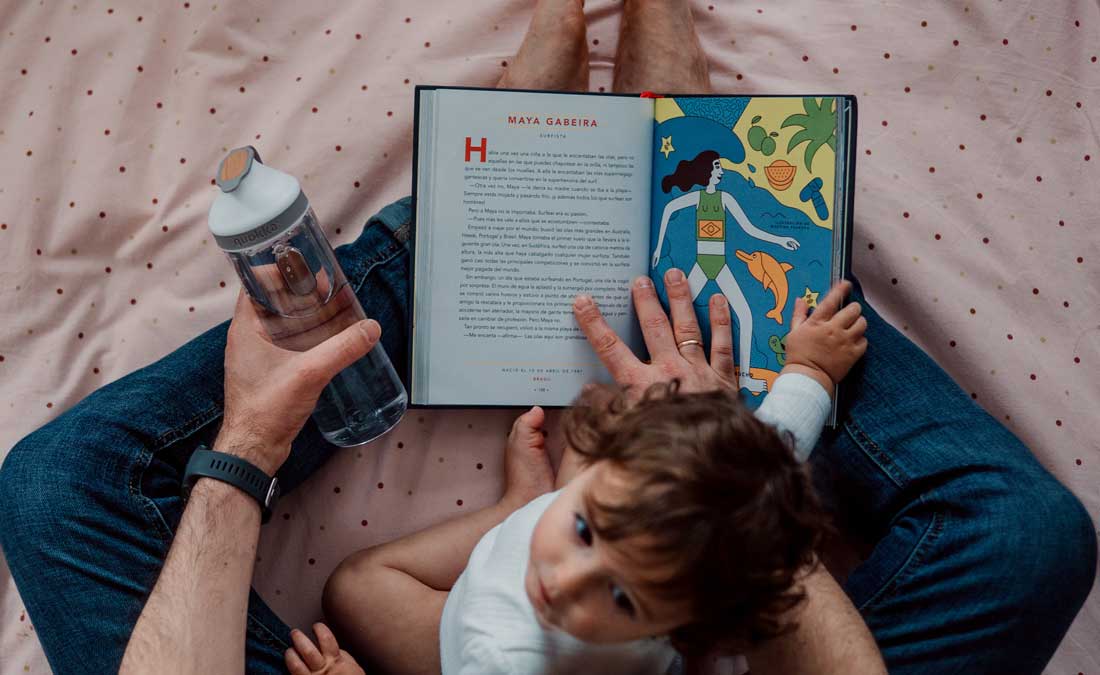 Protect The Future.
Supporting renewable electricity helps America build a more reliable, safe and climate-friendly energy grid!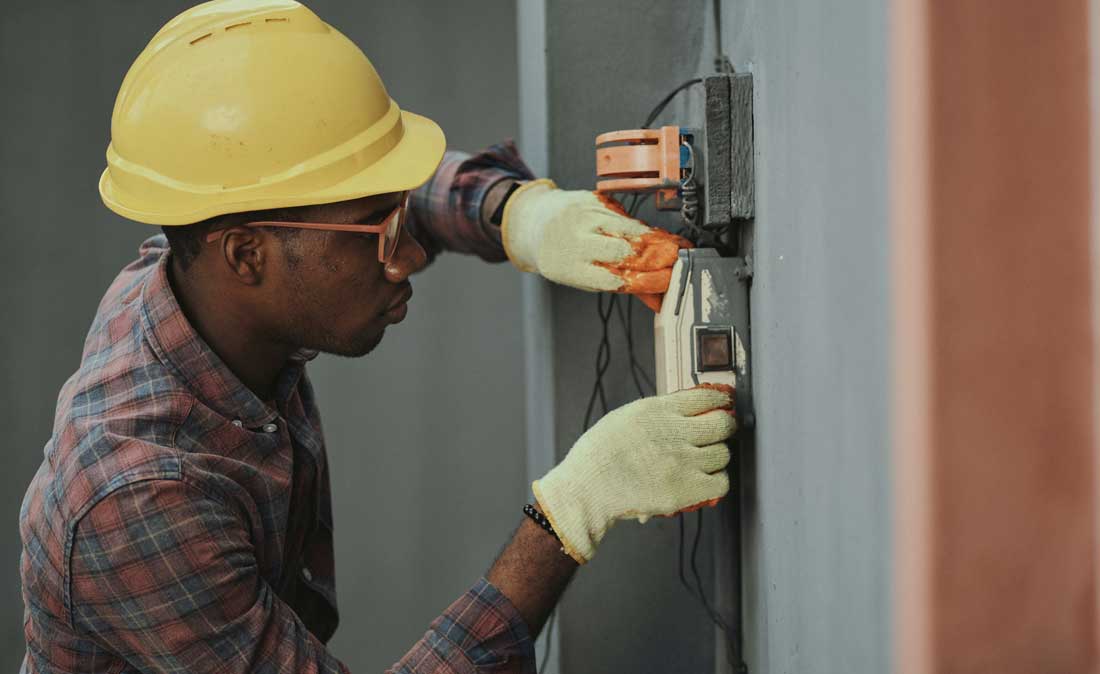 Support Green Growth Tomorrow.
Your energy dollars help create new renewable energy jobs right here in the USA.