Energy is boring and complicated. We get it.
Did You Know? Over our 30 years in business, we've learned people care more about the hot showers and cold beverages energy provides than the molecules and electrons themselves. So we like to keep it simple for you – whether it's our energy plans or the insights and rewards we share.
With that in mind, we've crafted articles with information you can use today or share with a friend. You'll find home energy tips, trivia, energy news, profiles of the energy specialists you interact with and more.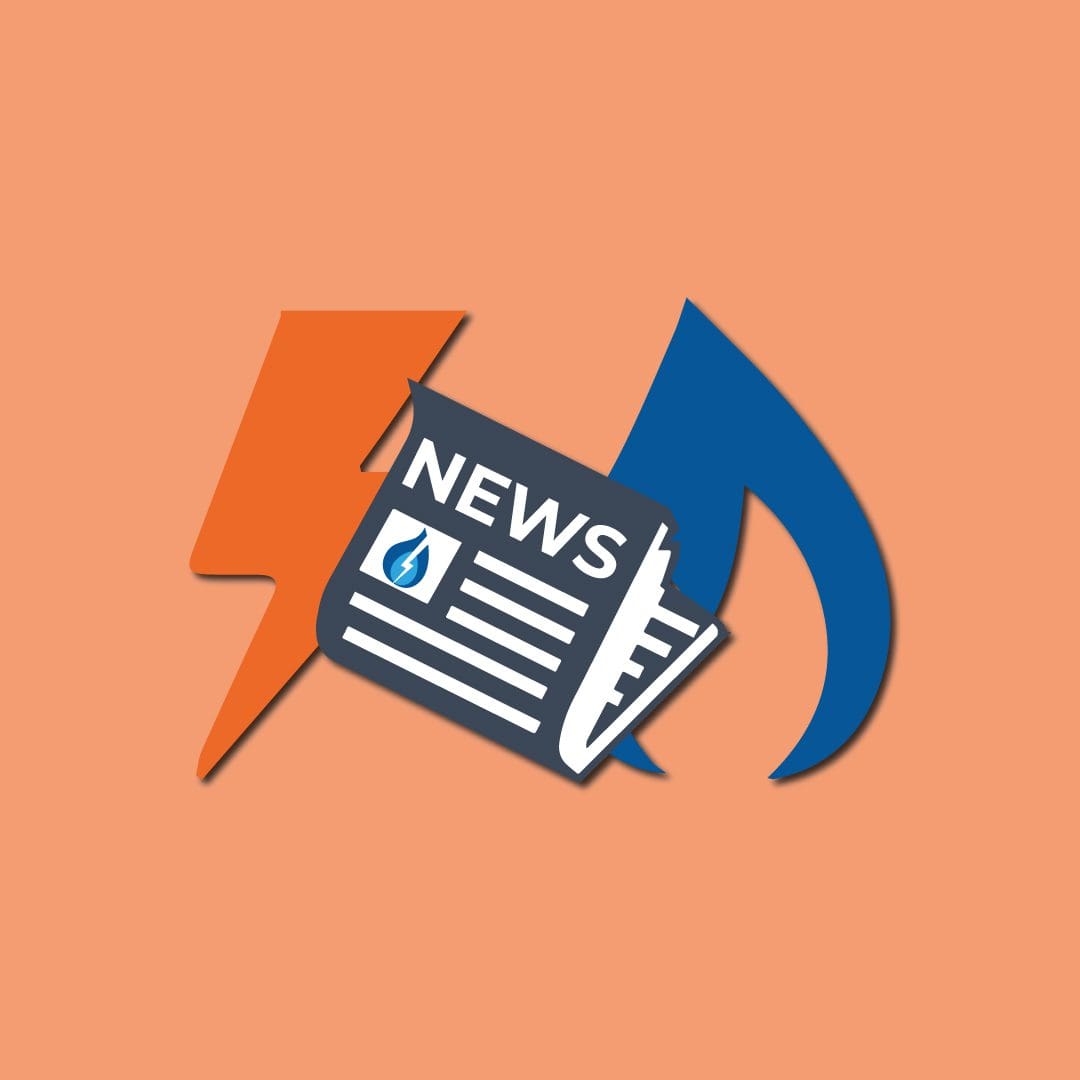 Santanna News
Helpful Tips
Media
Popular Posts
Around the Community & the Office