Enjoy Our Easiest Plan with
Unlimited Energy
Same Price – Always On, Always Available, Always Unlimited.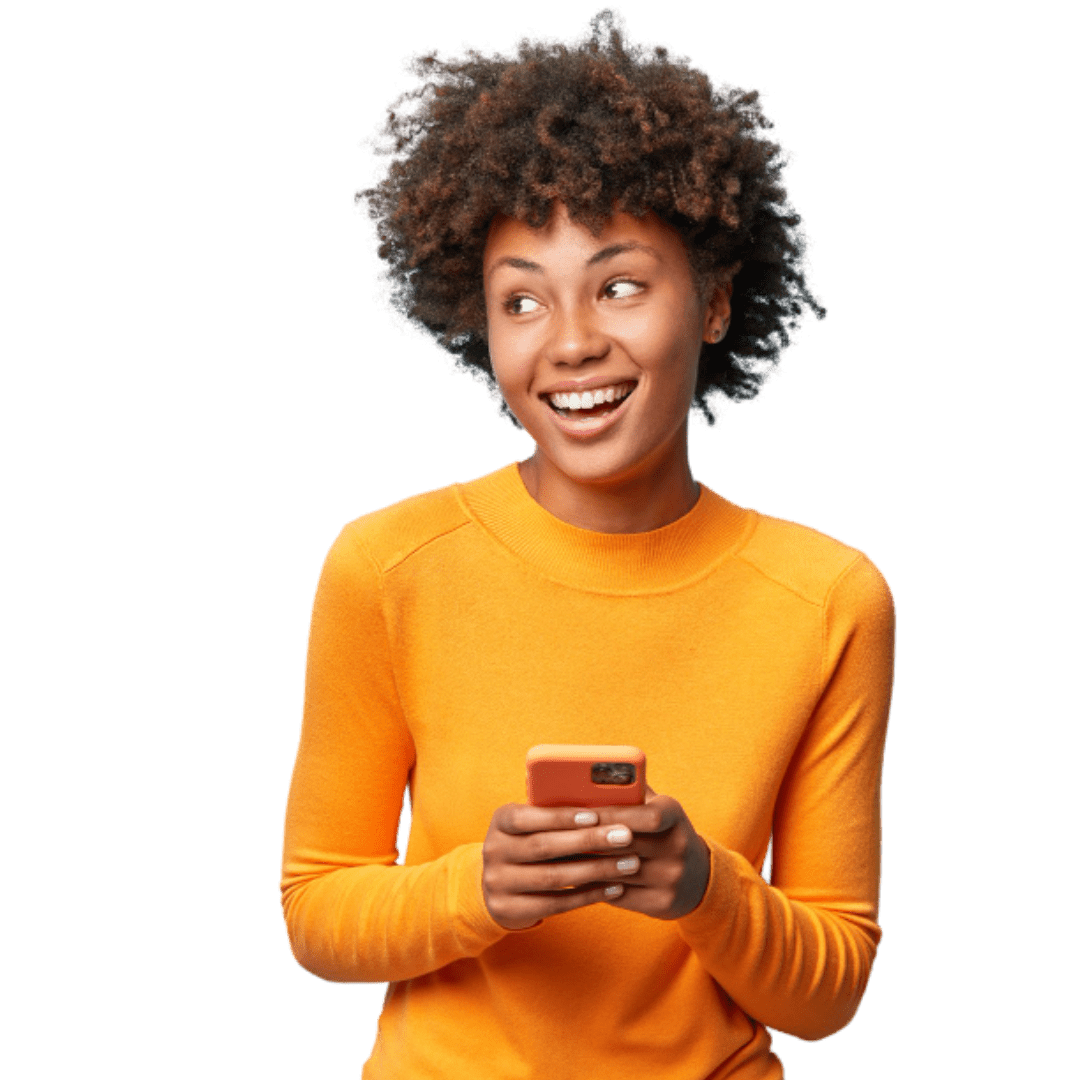 Available now for residential customers in Illinois, Ohio, and Pennsylvania.
What is Unlimited Energy?
It might be easier to start with what Unlimited Energy is NOT. Our Unlimited Energy Plan is not surprising. It's not unpredictable. It's not stressful. And it's not hard. Much like an unlimited cell phone plan, you simply pay the same amount every month no matter how much you use**. Cold winter? Turn up the heat. Hot Summer? Crank the air, and you still won't be surprised by your bill.
We'll do the work to design just the right plan…as you enjoy your life with unlimited energy.
Why Choose an Unlimited Energy Plan?
Even if you're the kind of person who loves surprises, there are some things you want know in advance — like how much you'll owe for energy, no matter how much you use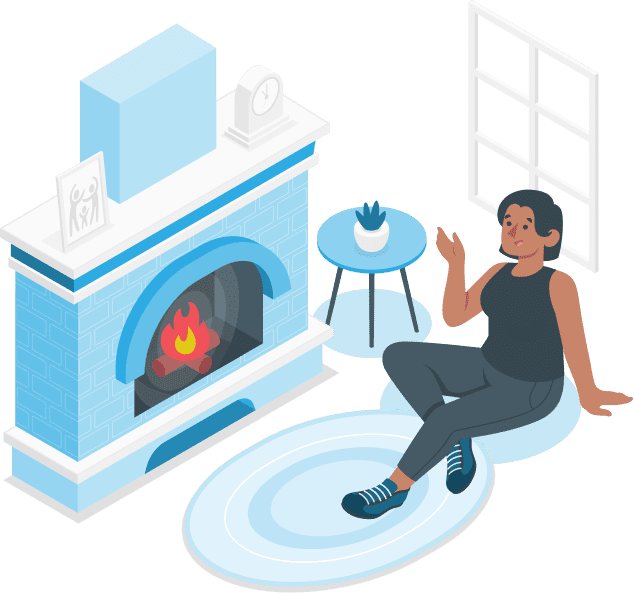 Say Goodbye to Bill Shock and Hello to Happy Energy with
Unlimited Power
An unlimited energy plan is a way to pay for your electricity that's super simple and hassle-free. Instead of paying for every unit of electricity you use, you pay one set amount each month. This means you can use as much electricity as you want without having to worry about paying extra**. And the best part? You'll always know how much you're going to pay, making it easy to plan and budget.
Unlimited Energy, Unlimited
Peace Of Mind
Same Bill Every Month: You will always know how much you have to pay for electricity each month.

Easy to Plan: Knowing how much you will pay each month makes it easier to plan and budget your household expenses.

Relax and Enjoy: You can use electricity without worry because you will always know what you will have to pay.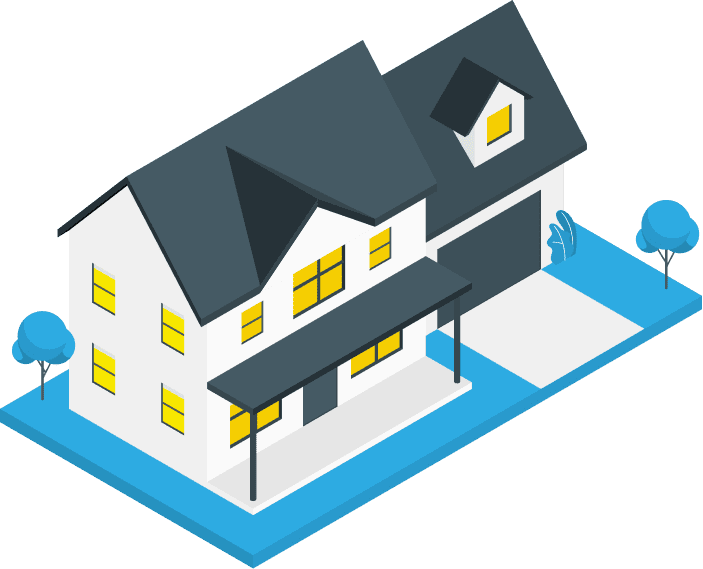 Easy Energy Solutions for Your Home. More Peace of Mind.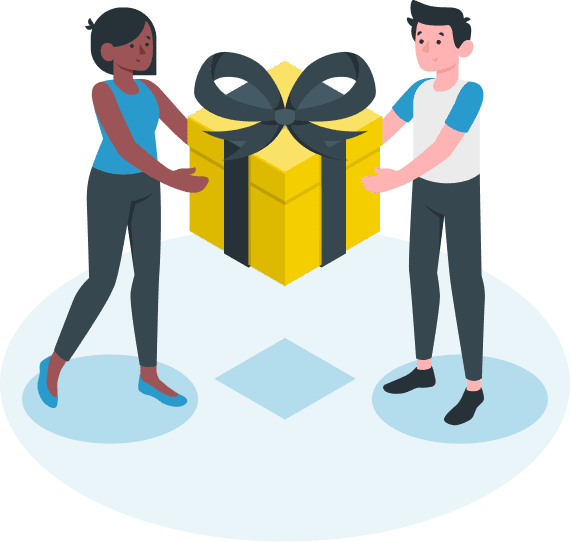 Santanna Customers Get Rewarded
Every Month
As part of our mission to create life-long relationships by providing quality service to customers, communities, and employees Santanna customers automatically earn Rewards Dollars every month just by paying their bills.
Fair Prices. No Tricks.
No Hidden Fees.
Our team is committed to providing seriously competitive energy solutions that have up-front pricing. We're available 5 days a week to help answer any questions you have about our solutions or the options available to you.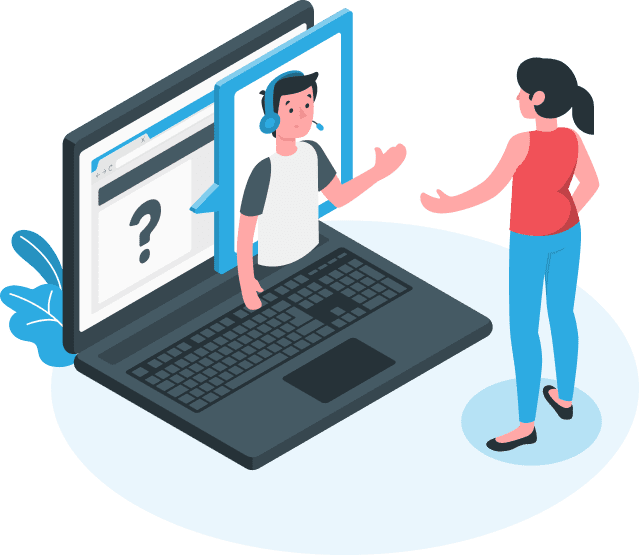 Here's what some of our customers are saying about Santanna.
Easy Energy Solutions for Your Home. More Peace of Mind.
See why people are switching to Santanna Energy for better electricity & natural gas plans!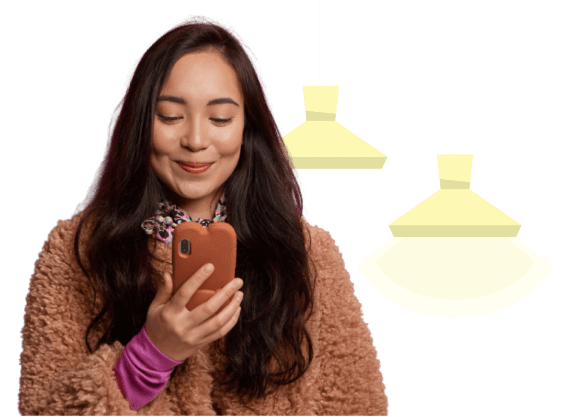 * Santanna Energy Services works in partnership with American Forests. For every Earth-Friendly Santanna Energy Services gas or electricity plan that you purchase, 12 trees will be planted on your behalf.
** Restrictions apply. Enrollment based upon program eligibility. Customers using more than 125% of normal monthly usage as determined by Santanna may be required to switch plans.