ABOUT US
Easy home electricity & natural gas plans
since 1988
Proudly serving residents in Ohio, Illinois, Pennsylvania, Michigan, and Indiana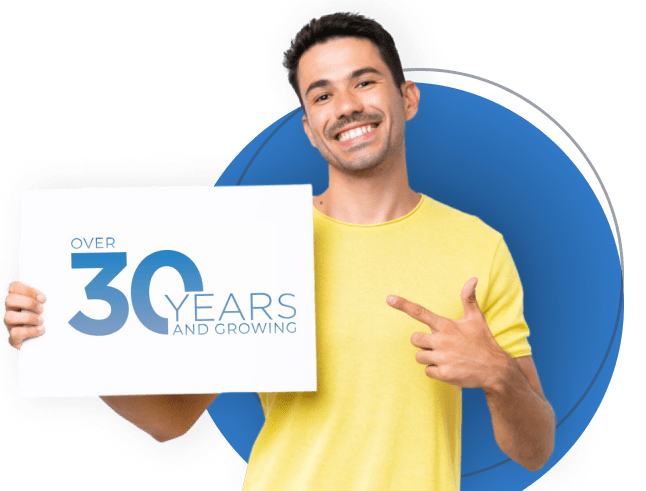 Proudly serving residents in Ohio, Illinois, Pennsylvania, Michigan, and Indiana.
An
Employee-Owned

Company
For over 30 years, Santanna Energy Services has been the energy supplier of choice for thousands of customers in the American Midwest. We specialize in easy natural gas & electricity plans tailored to your home energy needs. We also help small businesses manage energy market volatility, and we support partnerships with agents, brokers and consultants.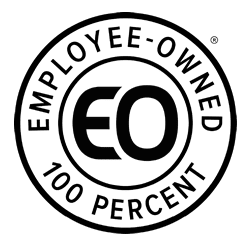 Easy Energy Solutions for Your Home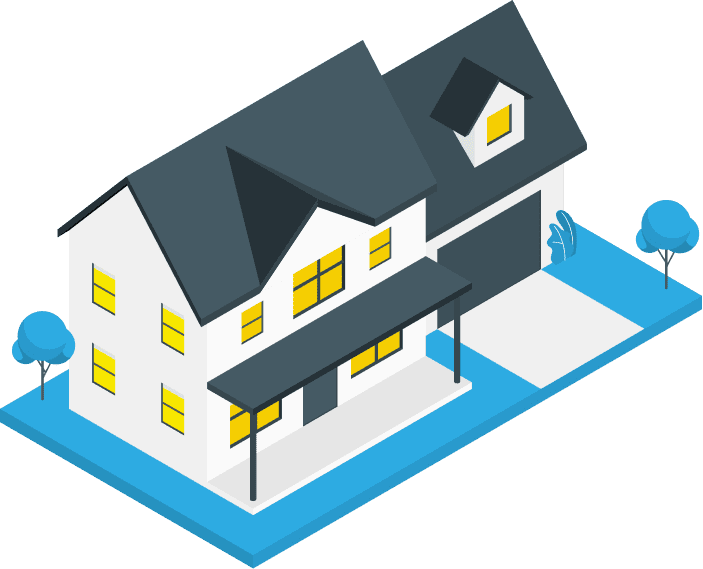 Why Santanna?
Your peace of mind is our top priority. When managing energy choices becomes overwhelming, we've got your back. We simplify complex industry jargon, price charts, and terms of service that feel made to confuse you. We manage energy market volatility so you don't have to worry about it.
Santanna is more than just a natural gas and electricity supplier. We're here for you. We're laser focused on your customer experience, and we work tirelessly to design better energy solutions that give you more value.
Here's what some of our customers are saying about Santanna.
* Santanna Energy Services works in partnership with American Forests. For every Earth-Friendly Santanna Energy Services gas or electricity plan that you purchase, 12 trees will be planted on your behalf.