An Employee-Owned Company

For over 30 years, Santanna Energy Services has been the energy supplier of choice for thousands of customers in the American Midwest. We specialize in easy natural gas & electricity plans tailored to your home energy needs. We also help small businesses manage energy market volatility, and we support partnerships with agents, brokers and consultants.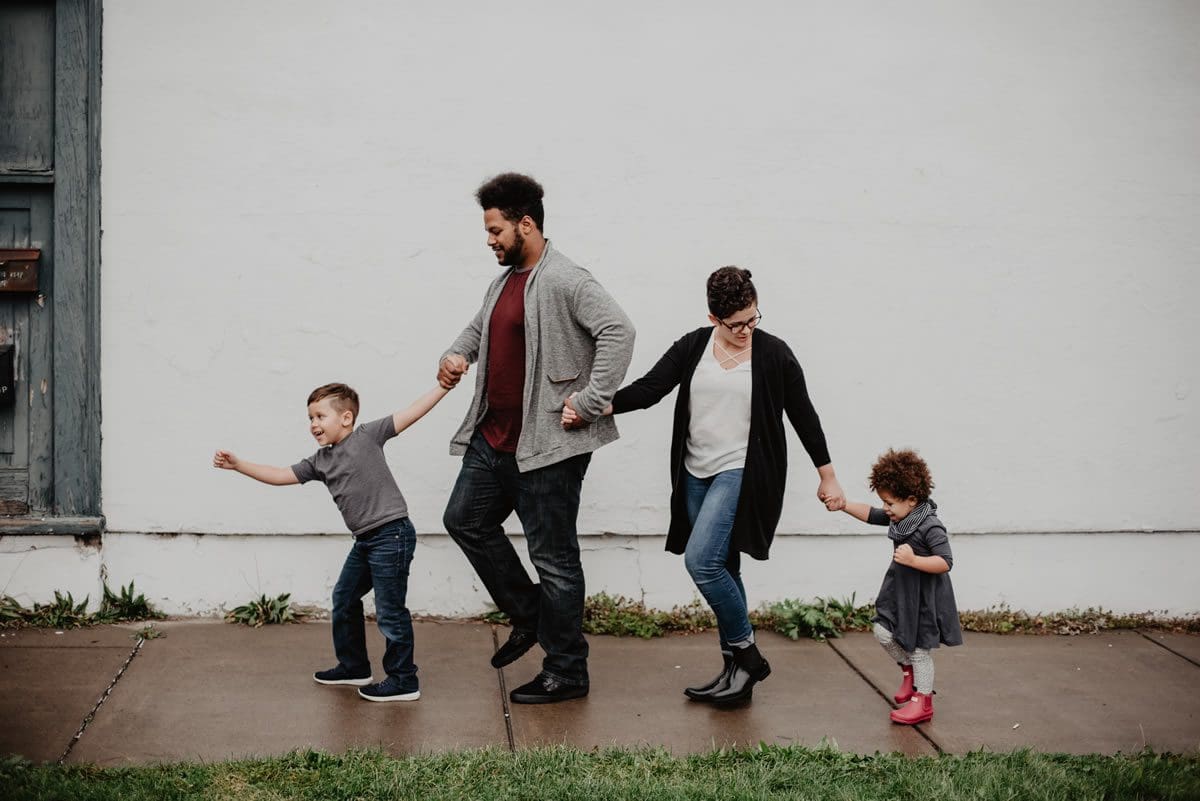 Why Santanna
Your peace of mind is our top priority. When managing energy choices becomes overwhelming, we've got your back. We simplify complex industry jargon, price charts, and terms of service that feel made to confuse you. We manage energy market volatility so you don't have to worry about it.
Santanna is more than just a natural gas and electricity supplier. We're here for you. We're laser focused on your customer experience, and we work tirelessly to design better energy solutions that give you more value.
Recent Articles
While Fixed Rate energy plans remain popular, the Flat Bill (unlimited usage) energy plan is [...]
We're excited to expand our service offerings in the beautiful city of Philadelphia! Eligible customers [...]
When most homeowners think about reducing energy usage, they focus on the inside of the [...]
Don't just take our word for it.
Here's what some of our customers are saying!

Love Santanna Energy they always give me the best price and treat me well because I'm a returning customer!
Glad I found this, still new but hoping this is better than the last utilities we had!! Will give an update in a few months time...
I'm saving money over the rate I was getting. I've just signed on for a second year.
Better

Energy Solutions

For Your Home
You deserve more from your home energy supplier.
Enter your address to view plans available for your home: