Our Fixed-Rate solution offers price certainty & stability even when market prices become volatile.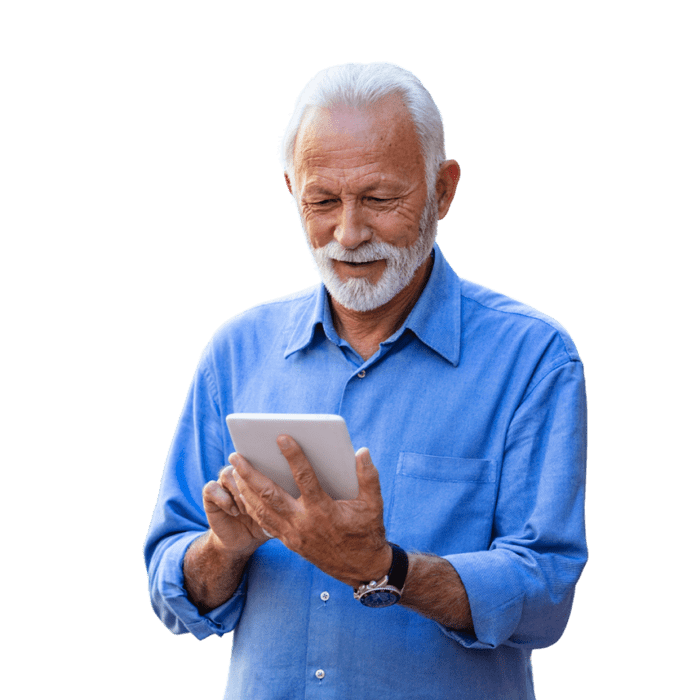 Proudly serving residents in Ohio, Illinois, Pennsylvania, Michigan, and Indiana.
What is a Fixed-Rate Plan?
A
fixed
–
rate
energy
plan
is
an
energy
plan
that
provides
customers
with
a
rate
that
does
not
change
for
a
specified
period
of
time
.
This
type
of
plan
 offers
customers
the
stability
of
knowing
what
their
energy
costs
will
be
for
the
duration
of
the
agreement
.
Fixed
–
rate
plans
provide customers with the peace of mind that comes from knowing that their energy costs won't be affected by fluctuations in the market.
This
type
of plan is
parti
cular
ly
benef
i
cial
for bu
dgeti
ng
a
n
d
long-
t
erm
plannin
g for
en
erg
y expen
ses.
Fixed
-rate ene
rgy plans
are a
ls
o ben
efici
al fo
r cu
stomers
who
w
ant to loc
k in a
low
rate
for a
long
pe
riod
of time an
d avoid
rising en
ergy
costs.
Fixed-Rate Plan Benefits
Competitive rates. Price stability. Premium customer service.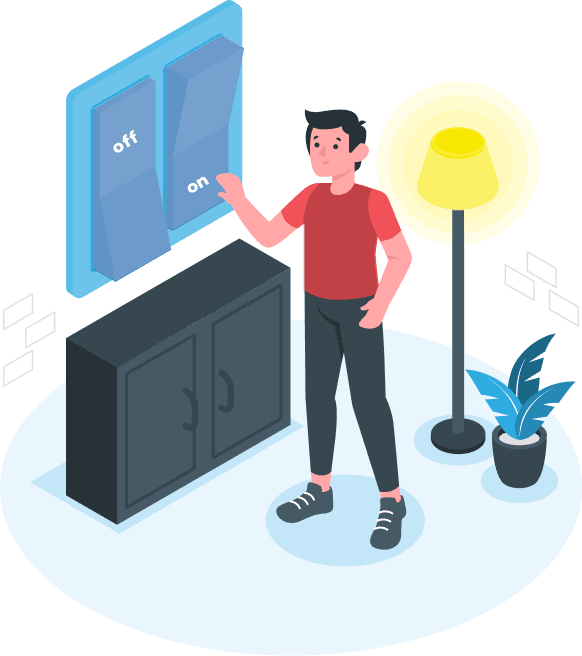 Predictability You Can
Count On
A fixed-rate electricity plan means that the amount you pay for each unit of electricity you use will stay the same every month. It's like paying a set price for a candy bar, even if the candy store raises its prices, your price for the candy bar stays the same!
Benefits

Of A Fixed-Rate Energy Plan
Predictability: You know exactly what you will pay for each unit of energy, so you can plan your budget and expenses accordingly.

No Surprises: Your energy rate will not change, even if there are fluctuations in energy prices. This helps you avoid unexpected bills.

Stability: You are protected from rate hikes, which can be a big concern during times of high energy demand or uncertainty in the energy market.

Peace of Mind: With a fixed-rate, you can focus on other things and not worry about changes in your energy rate from month to month.
Easy Energy Solutions for Your Home. More Peace of Mind.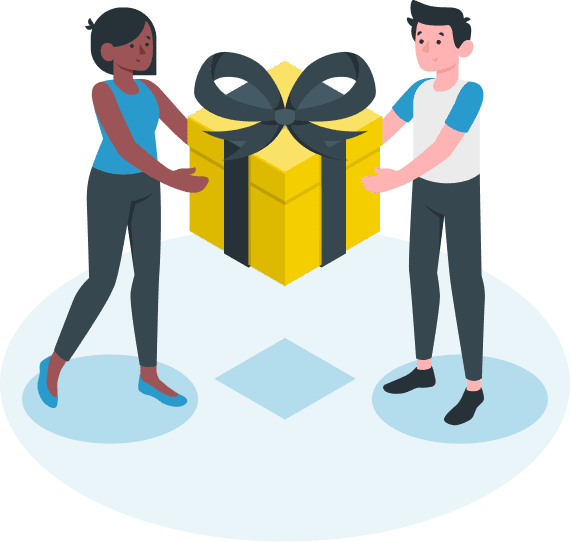 Santanna Customers Get Rewarded
Every Month
As part of our mission to create life-long relationships by providing quality service to customers, communities, and employees Santanna customers automatically earn Rewards Dollars every month just by paying their bills.
Fair Prices. No Tricks.
No Hidden Fees.
Our team is committed to providing seriously competitive energy solutions that have up-front pricing. We're available 5 days a week to help answer any questions you have about our solutions or the options available to you.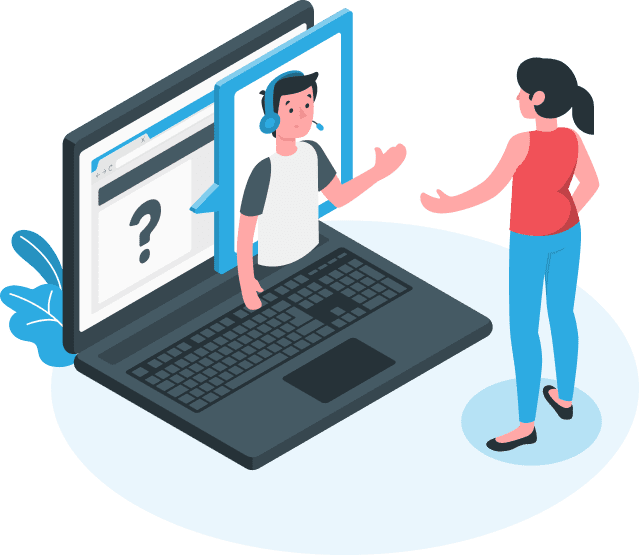 Here's what some of our customers are saying about Santanna.
Easy Energy Solutions for Your Home. More Peace of Mind.
See why people are switching to Santanna Energy for better electricity & natural gas plans!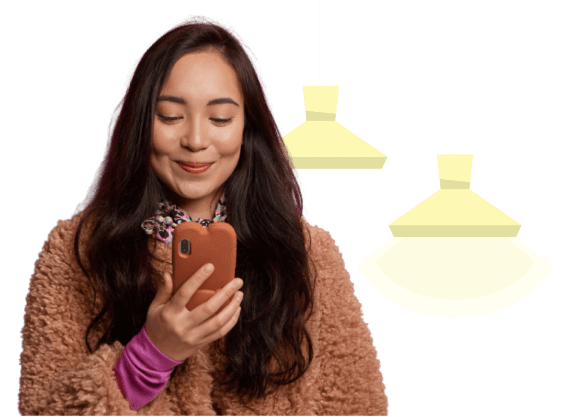 * Santanna Energy Services works in partnership with American Forests. For every Earth-Friendly Santanna Energy Services gas or electricity plan that you purchase, 12 trees will be planted on your behalf.