Better Energy Solutions For Your Home.
More Peace of Mind.
Enter your zip code to view plans available in your area:
Easy energy plans tailored to your lifestyle.
Learn about our Santanna energy solutions below or simply give us a call!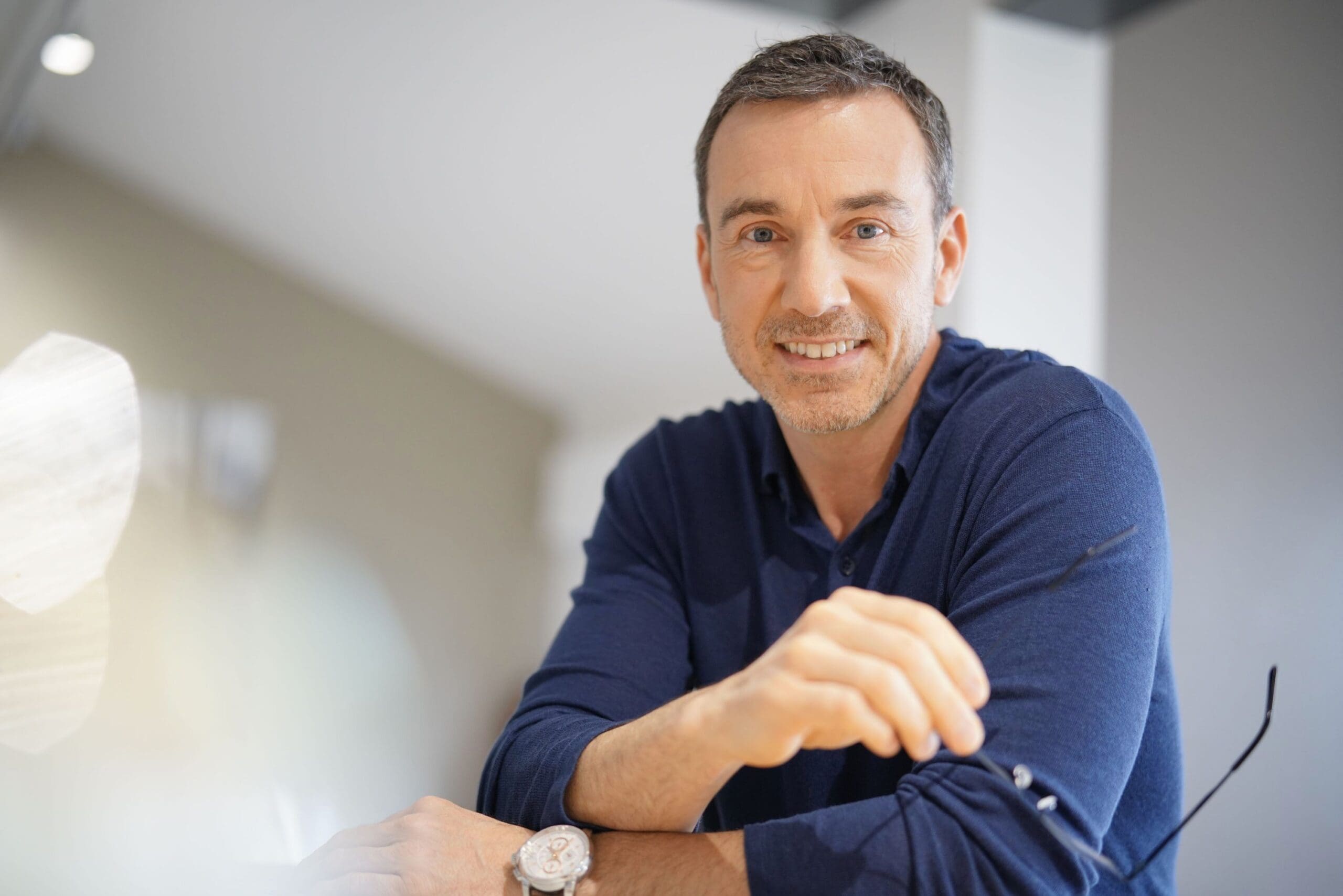 First-class Price Protection
Our Fixed Rate solution offers premium protection against changing market prices. Eliminate the worry of seasonal climate changes, supply chain or unexpected weather events that could impact your energy bill. Lock in a competitive rate fixed for worry-free price certainty over the long haul.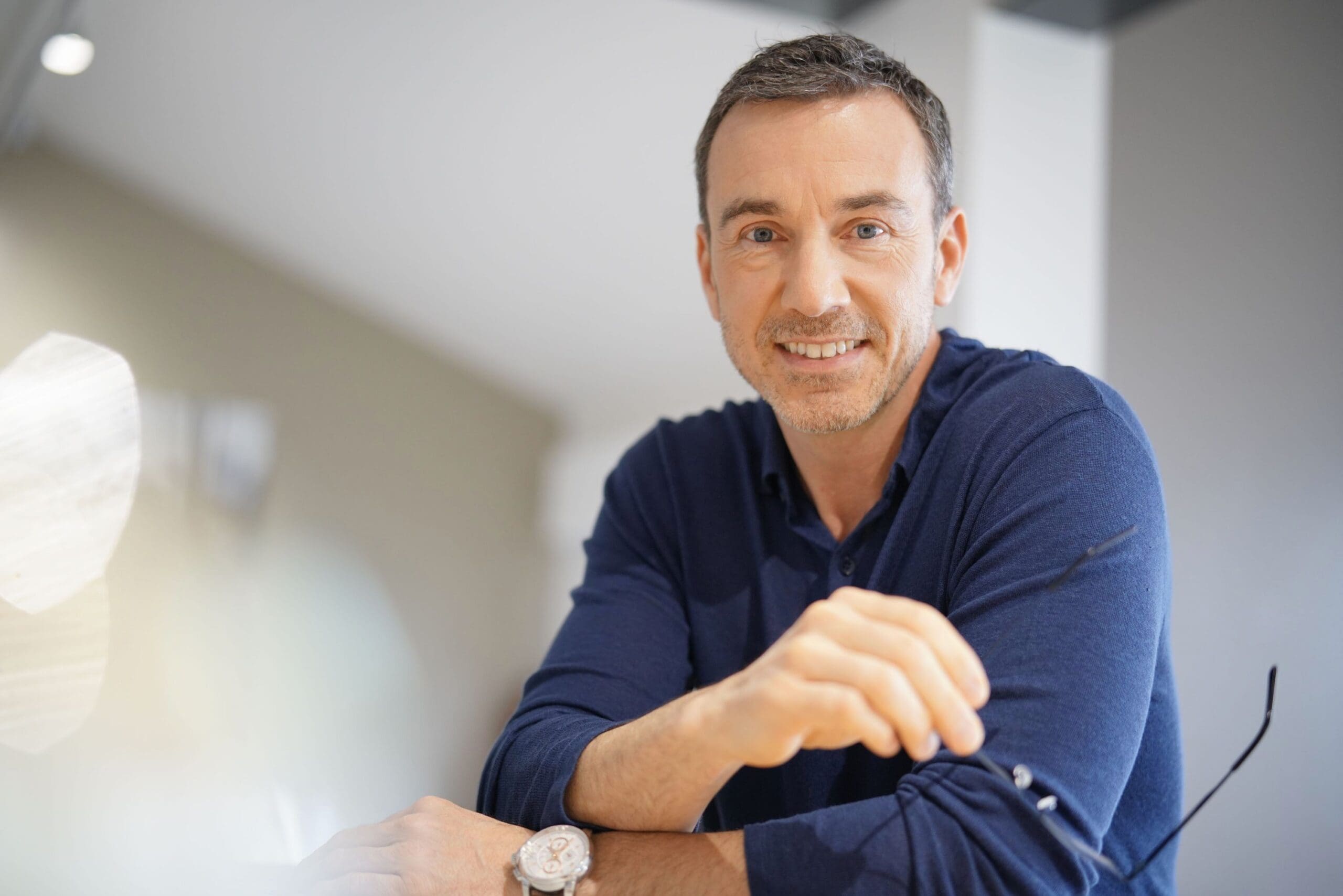 Bundle for the Best Value
Our Bundle solution gives you a single supplier for both of your Electricity and Natural Gas services. Bundle your energy just like you bundle your cable TV or cell phone service. Plus, when you bundle, you get DOUBLE REWARDS dollars simply by paying your bills on time!
Unlimited Energy*
Buy energy like you do cell phone minutes. Simplify your monthly energy budget and use all the Natural Gas and Electricity you need.* No more worries about how much energy you use. No more monthly price fluctuations. You pay the same amount – summer and winter.
Power Up With Prime PLUS
Prime PLUS is the next evolution in worry-free energy supply. Lock in a rate you like and protect yourself from market price increases. Then, you get the added benefit of paying a lower rate if market prices decrease. You pay the right price, all the time. Automatically!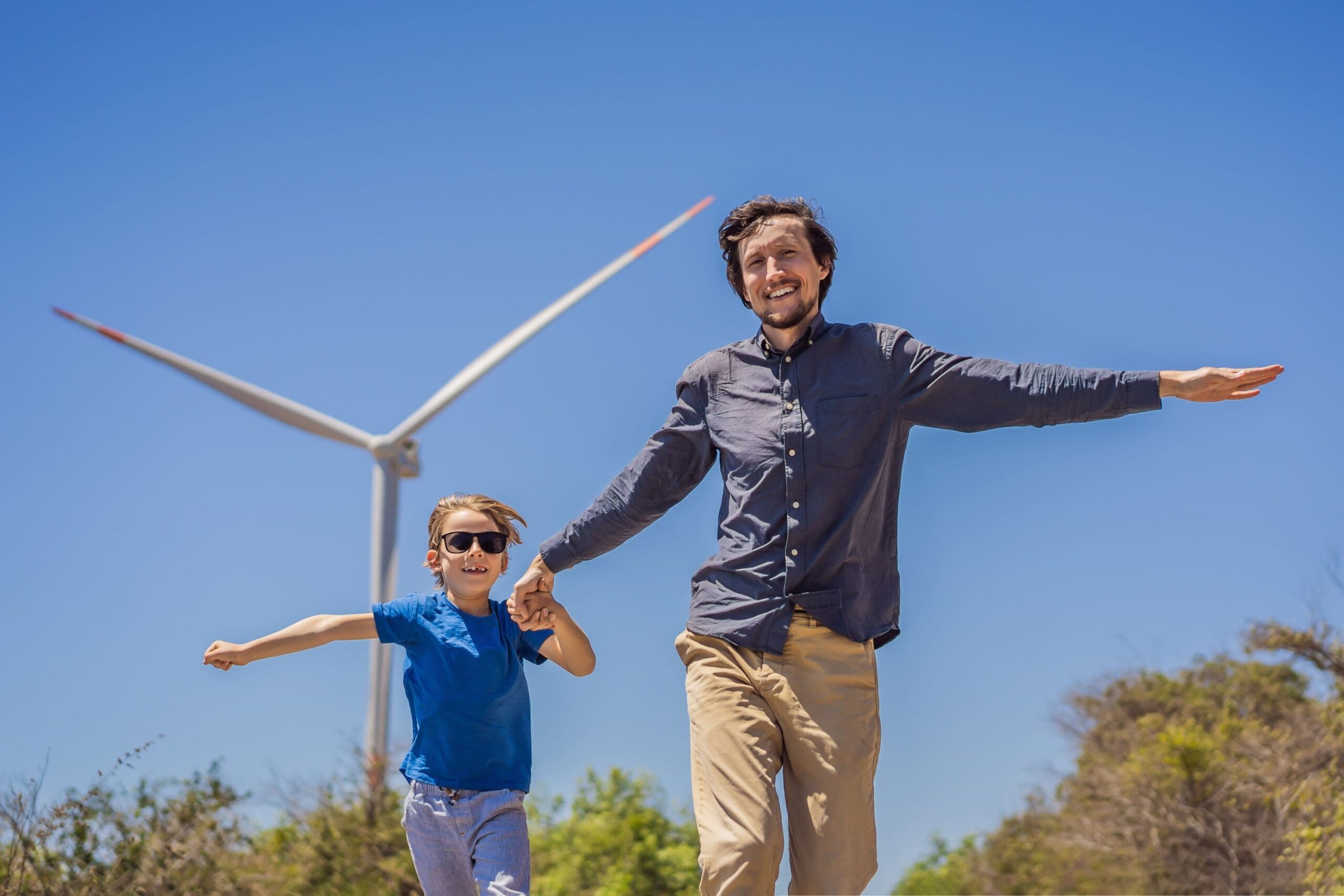 Green Electricity
No matter the size of your home or household, Santanna is making it easier to choose clean and renewable energy solutions for your family.
Coming soon!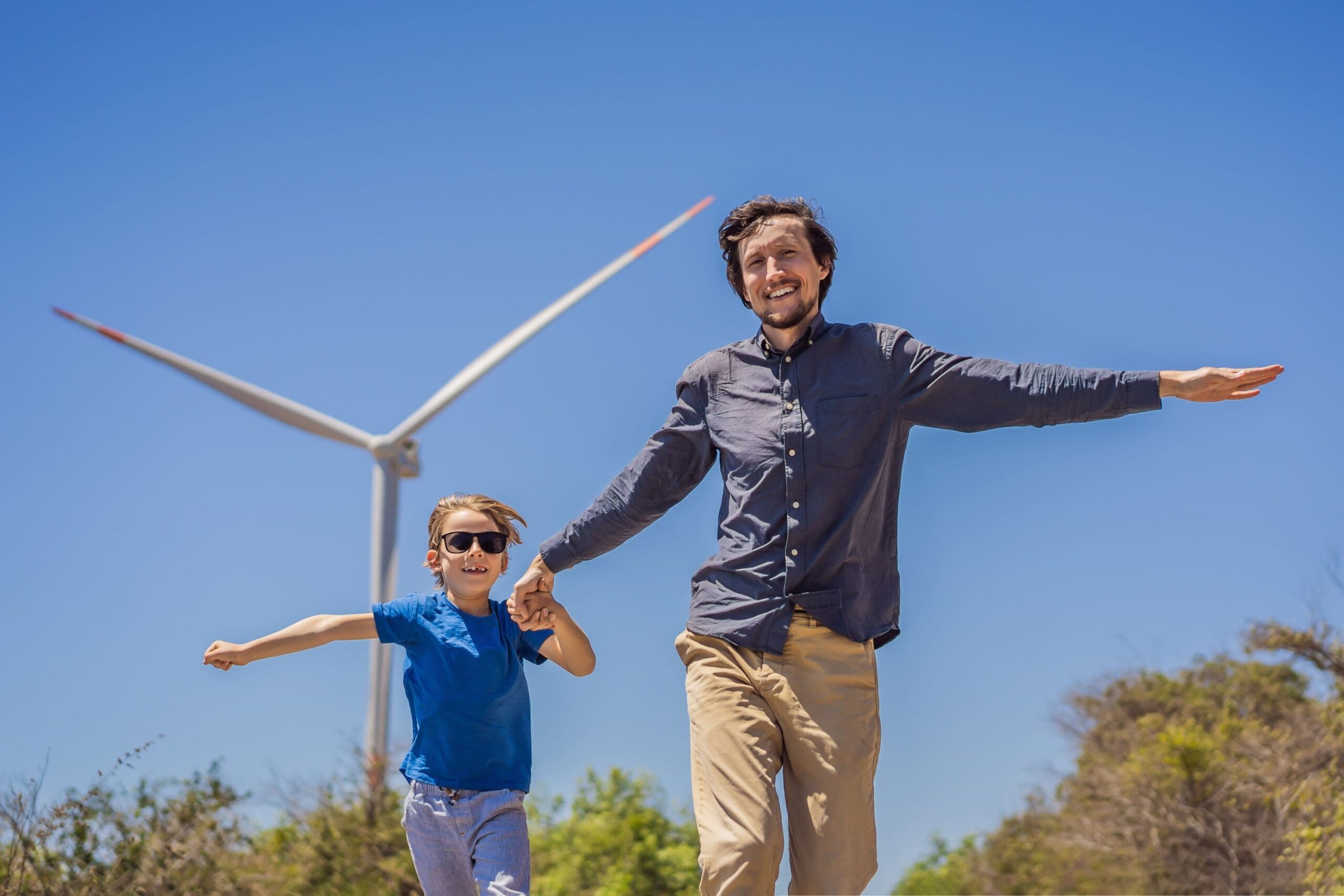 * Restrictions apply. Enrollment based upon program eligibility. Customers using more than 125% of normal monthly usage as determined by Santanna may be required to switch plans.
Renew or Upgrade Your Energy Plan
Enter your information and complete your online transaction in 5 minutes or less.
Or give us a call: 512-798-4041