LIMITED TIME OFFER: Take action and make a change – for every earth-friendly gas or electricity purchase you make, we'll plant a dozen trees!
Purchase One,
Plant Twelve!
For every earth-friendly gas or electricity purchase you make, we'll* plant 12 trees on your behalf.
Earth-Friendly Gas is available for residents in Pennsylvania, Ohio and Illinois.
What is Earth-Friendly Gas?
Earth-Friendly Gas is a natural gas option that allows you to enjoy all the benefits of your energy service while helping to create ecological balance in the world. This is done by carbon offsetting: making up for our emissions here by reducing emissions elsewhere. So, simply by heating your home, you can be helping the planet. 
Understanding the Earth-Friendly Process
Earth-Friendly Gas is all about offsetting carbon emissions, which isn't as complicated as it may sound. We're here to help you understand the process and the powerful impact you can make.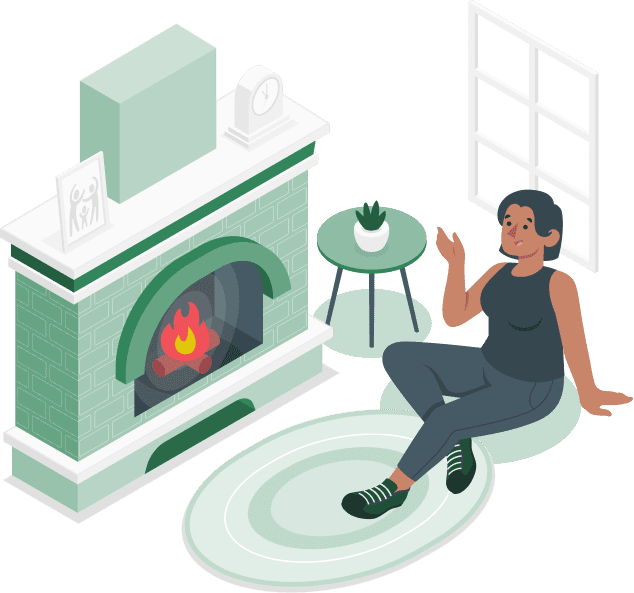 Make a Difference

Without a Change in Your Service
Switching to Earth-Friendly Gas will not affect your service in any way. You can still enjoy all the benefits of a fixed rate, and we'll never surprise you with hidden fees. We'll always offer competitive rates — along with our exceptional customer service!
Demand and technology advances have made carbon offsets more
cost-effective
Our team works hard to make smart energy decisions that let us create carbon offset plans that fit your budget. Thanks to innovations in carbon reduction technologies, and partnerships between utility companies and suppliers like Santanna, it's easier than ever to offset your home natural gas use.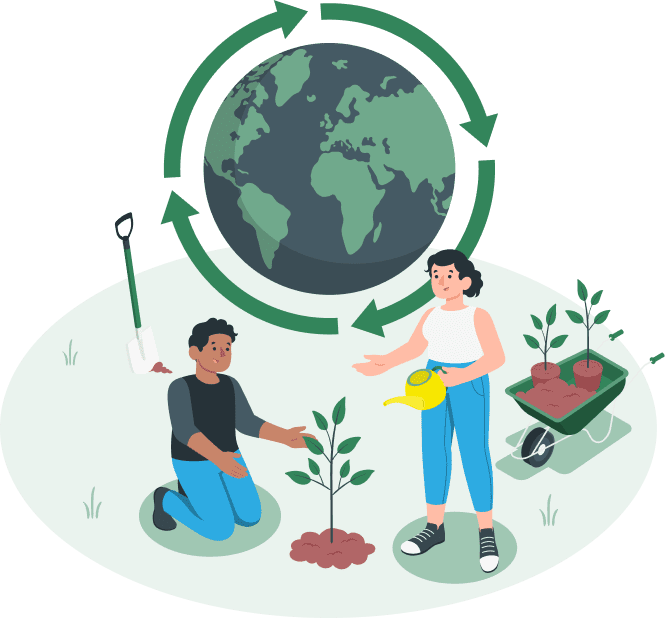 Easy Energy Solutions for Your Home. More Peace of Mind.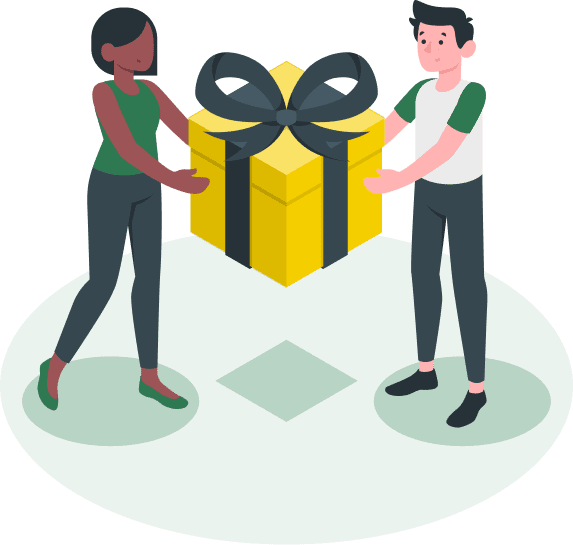 Santanna Customers Get Rewarded
Every Month
As part of our mission to create life-long relationships by providing quality service to customers, communities, and employees Santanna customers automatically earn Rewards Dollars every month just by paying their bills.
Fair Prices. No Tricks.
No Hidden Fees.
Our team is committed to providing seriously competitive energy solutions that have up-front pricing. We're available 5 days a week to help answer any questions you have about our solutions or the options available to you.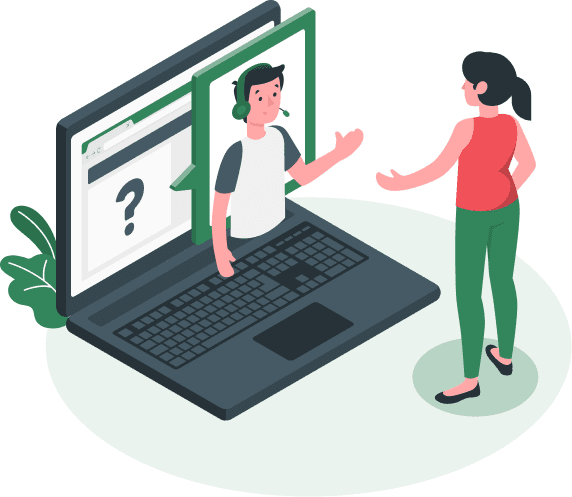 One small change can make a world of difference.
Here's what some of our customers say about Santanna Energy.
Easy Energy Solutions for Your Home. More Peace of Mind.
See why people are switching to Santanna Energy for better electricity & natural gas plans!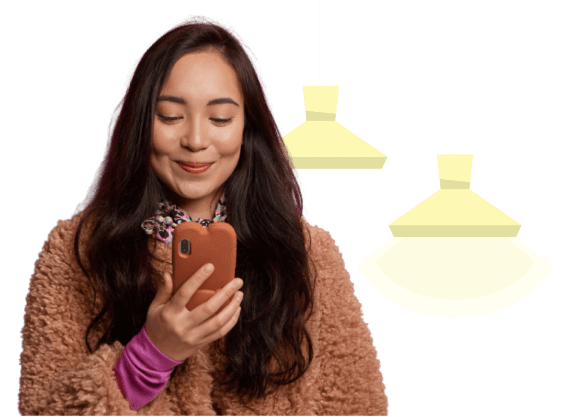 * Santanna Energy Services works in partnership with American Forests. For every Earth-Friendly Santanna Energy Services gas or electricity plan that you purchase, 12 trees will be planted on your behalf.