Looking for a position that will allow you to strengthen your sales skills in a fast-paced industry?
Santanna Energy Services is hiring!
Santanna Energy Services has been in business for over 30 years and is an Employee Owned Company that provides the supply of energy and gas to our customers as a third-party supplier. Our company's mission is to provide industry-leading energy products and services to our customers while experiencing continuous growth and improvement in the process.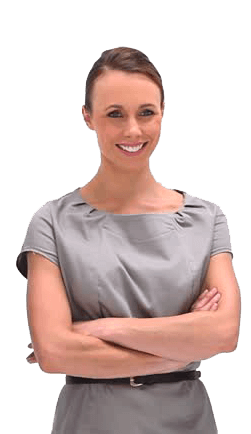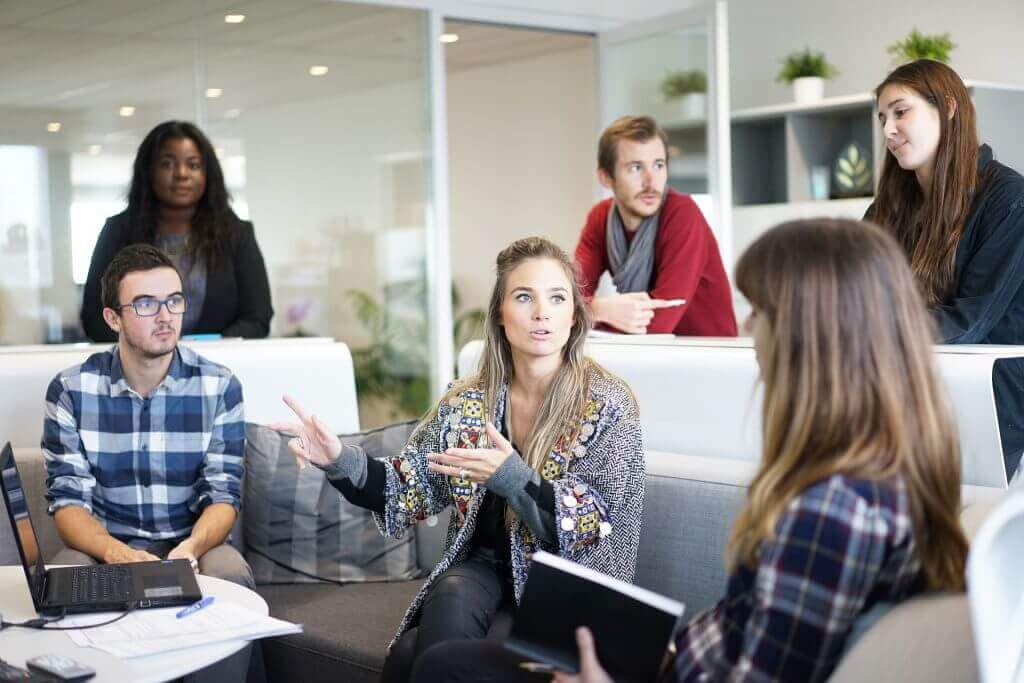 We are always looking for driven and reliable individuals who are dedicated to raising the bar when it comes to sales and service!