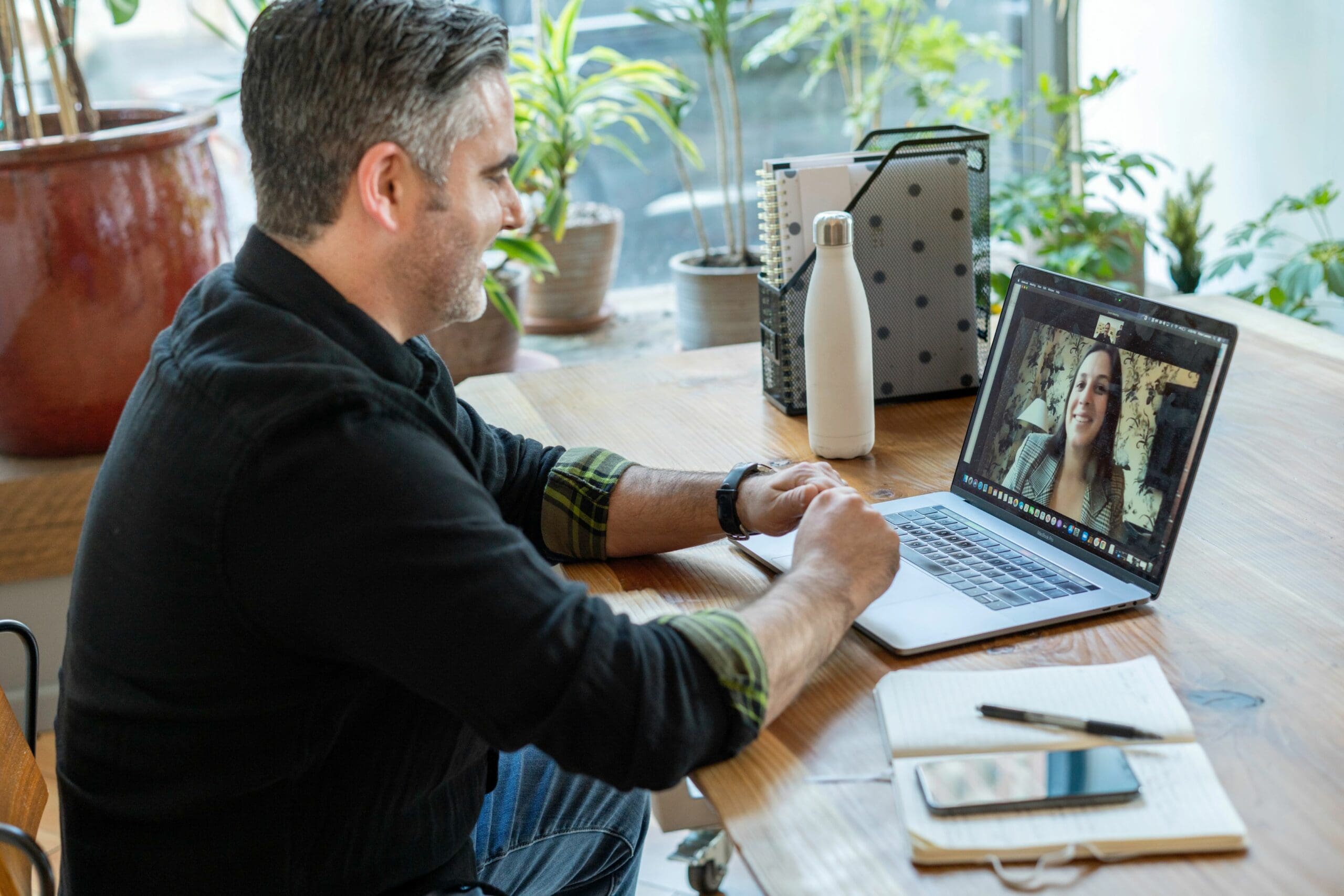 For over 30 years, Santanna Energy Services has been the electricity and natural gas provider of choice for thousands of customers in the American Midwest region.
We are 100% employee-owned and we offer rewarding opportunities to expand your skills and grow your career in a fast-paced energy industry.
We are also 100% remote! We offer great employee benefits, and we take pride in our culture of creativity, collaboration, and operational excellence.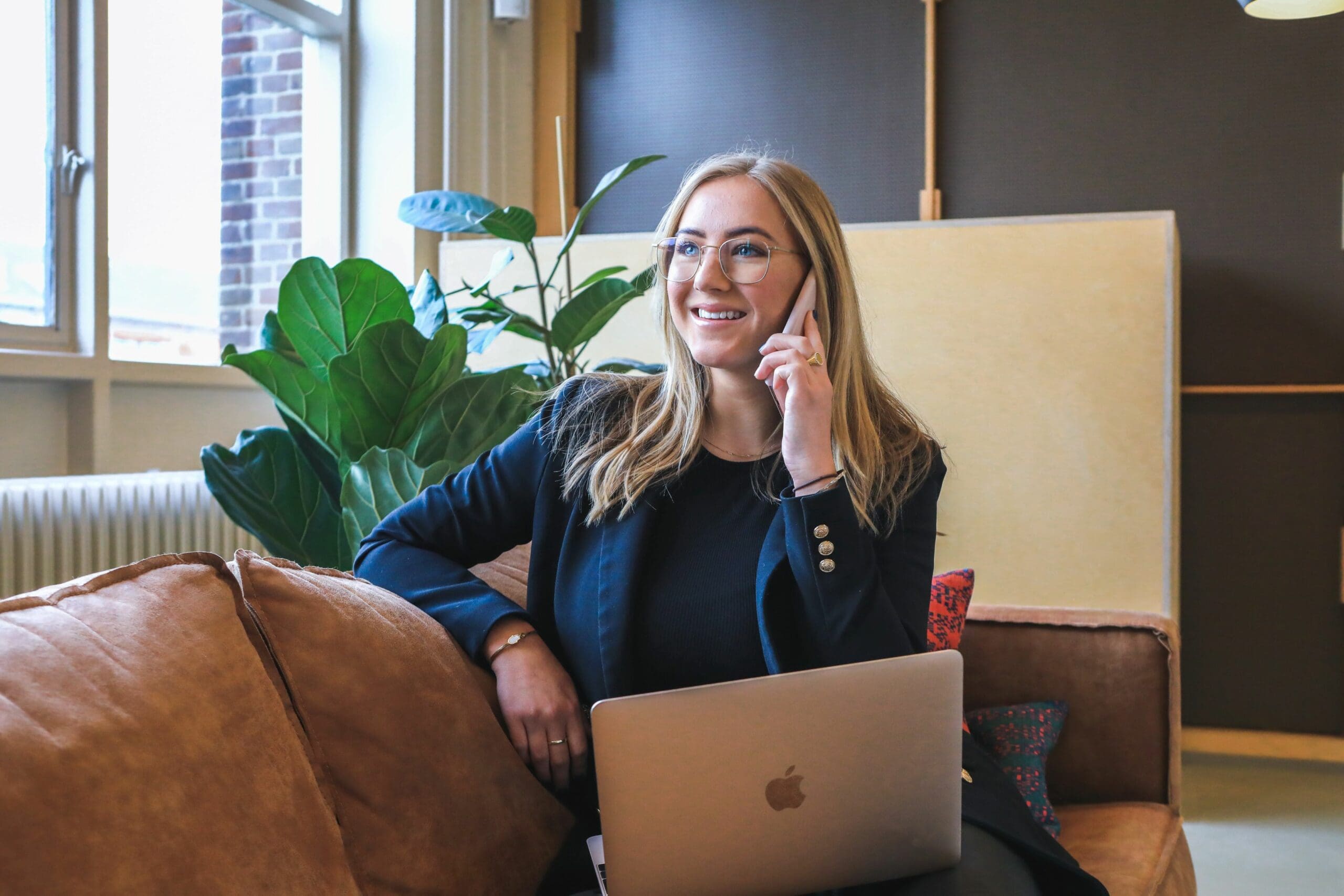 Be a Part of the Success!
A foundational part of Santanna's mission is to create life-long relationships with our employees. Our employee-owners are our most important assets.
We encourage innovation, teamwork and new ideas. We're committed to customer experience and continuous improvement. If you are driven, energetic and excited about contributing towards our growth goals, come join us and share in the success of Santanna!
Take a look at the open positions below and apply if something seems like a good fit!