Power Your Home With Renewable Energy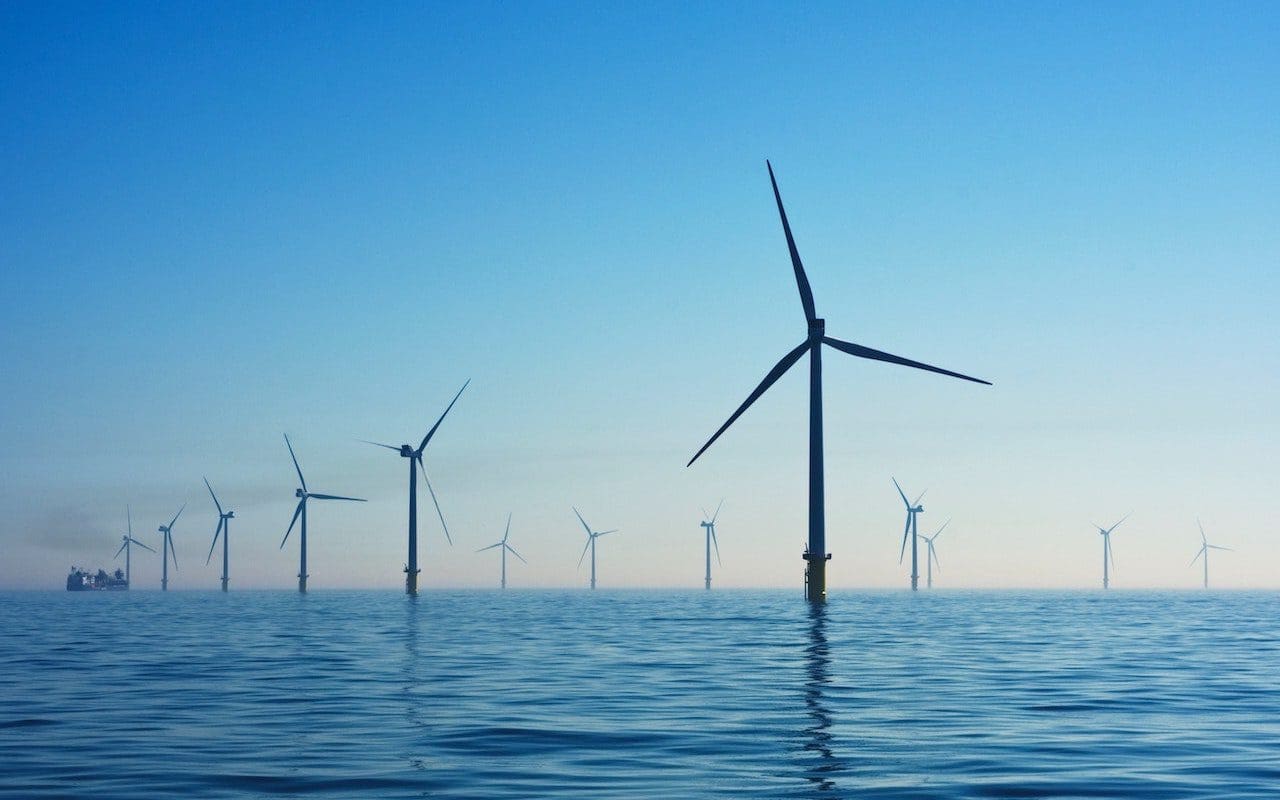 Starting this month, we're excited to begin offering 100% renewable energy plans to eligible customers in Ohio, Illinois, and Pennsylvania.
Our Santanna Renewable plan requires zero changes to your home. You do not need solar panels, and you do not have to purchase other special equipment.
We make this possible by purchasing renewable energy certificates (RECs) out in the energy market. We purchase RECs from various renewable generation sources to match 100% of your electricity consumption. After you enroll, all you have to do is relax and enjoy more green energy peace of mind!
It's an exciting time for us here at Santanna, and we're thrilled to offer new energy solutions that help reduce carbon emissions and protect the environment. It's now easier than ever to power your home with clean energy.
What Is Renewable Energy?
A renewable energy source is an energy source that you can use more than once. Renewable energy sources include solar, wind, hydropower, biomass, and geothermal energy. These natural energy sources are renewable because they replenish in a short time. On the opposite, fossil fuel energy sources, like coal, can be used only once.
Why Choose Santanna Renewable?
Non-fossil fuel sources like wind and solar reduce greenhouse gases and carbon emissions linked to climate change. Our Santanna Renewable plan supplies your home with clean energy and expands the use of renewable sources. There are many more benefits to choosing renewable energy such as:
Environmental Benefits
Our Santanna Renewable plan enables you to directly support continued use and development of renewable electricity and clean energy technologies. Above all, choosing green energy helps reduce carbon emissions and protect the environment.
Economic Development
Going green supports new investments in materials and labor necessary to build and maintain renewable energy facilities. Likewise, your energy dollars help create new jobs and fuel economic growth and development right here in the United States.
Safety & Sustainability
Supporting renewable electricity helps build a more reliable and resilient energy grid. More importantly, greening the grid is an essential step toward a sustainable, safe, and climate-friendly future.
Power Your Home With Renewable Energy
Scroll down and simply enter your address to view plans available for your home. Or give us a call, and one of our energy specialists will be happy to help you!
Call: 1-630-491-6784
Tyler is an experienced energy professional, having worked for Santanna Energy Services, for the past four years. He is passionate about renewable energy and believes that diversifying the energy grid is the key to a sustainable future. Tyler is dedicated to supplying consumers with the best possible energy solutions and works diligently to make sure that Santanna can deliver the highest quality service.