Everything you need to know about Renewals and Upgrades
Be Smart. Keep Energy Simple. Learn more.
It's never too early to start thinking about improving your energy plan. Consider a bundle to enhance your plan for whole-home protection and peace of mind. Plus, get more out of your plan when you upgrade or renew. Keep life simple – Let us manage your energy while you enjoy what matters most.
Interested? Call 512-798-4041 or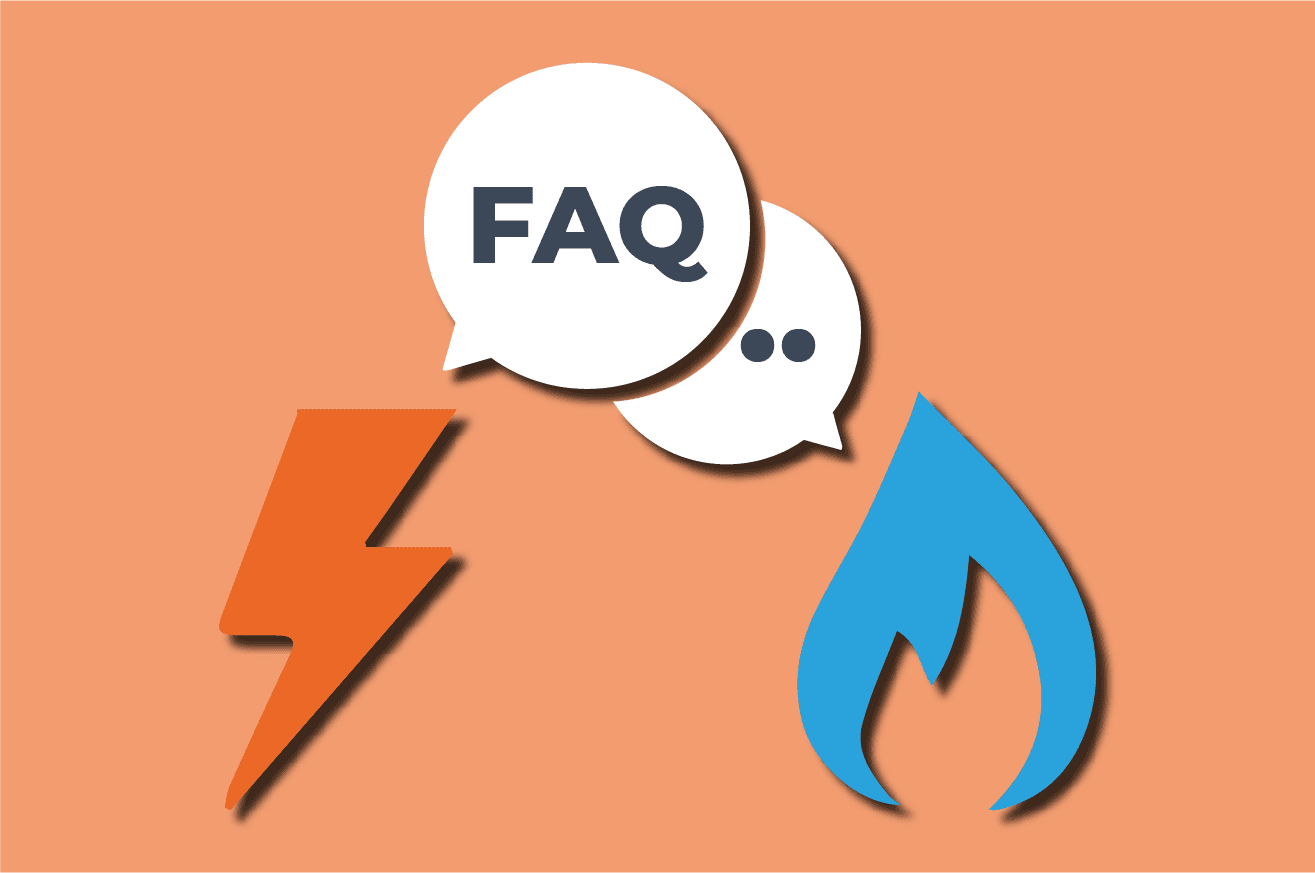 Why upgrade?

Upgrade to ensure your energy plan provides full coverage, security, and flexibility.

What are my upgrade options?

Add a new service, choose a different term length, or explore our innovative "Predict-a-Bill" and "Prime Plus" plans.

When can I upgrade my current energy plan?

Upgrade after your account has been active for at least 90 days.

Will I pay an upgrade fee?

No.

What happens if I don't like the new plan?

You have 7 days to reconsider.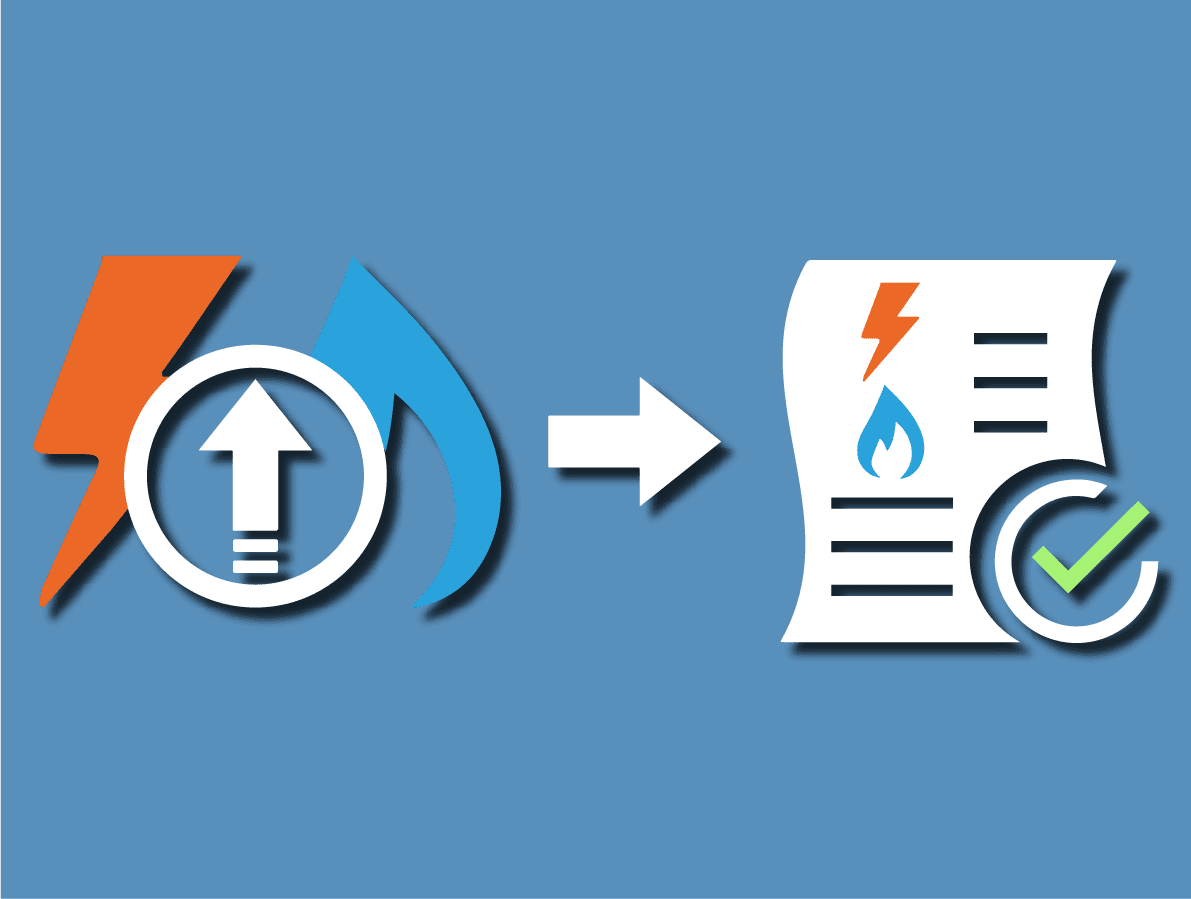 Why renew with Santanna?

Continue to receive Rewards Dollars and if your needs have changed, you can pick the plan that's right for you.

Why choose a bundle when you renew?

Get whole-home coverage for Natural Gas and Electricity with simple renewal in the future.

What other product options can I consider?

In addition to fixed rates, we offer flexible products for specific needs. "Prime Plus" offers convenience and "Predict-A-Bill" offers stability and security in a changing world.

Why renew early?

Ensure a seamless transition from your current plan to your new one. Preparing ahead of time means you get the most value out of your plan.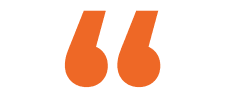 According to Melissa Hammons, Channel Relations Manager, "Upgrading your plan to a longer term or bundling two services is a crowd favorite for our customers. Your entire home is secure and you can enjoy more in life without worrying about your energy plan – plus the Rewards are an added bonus to enhance your lifestyle!"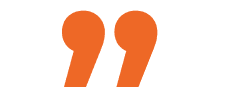 Whether you are renewing or upgrading, get more value from your

Santanna energy plan by using your
Rewards Dollars.