Energy Deregulation
What is Energy Deregulation?
Understanding the Impact of

Energy Deregulation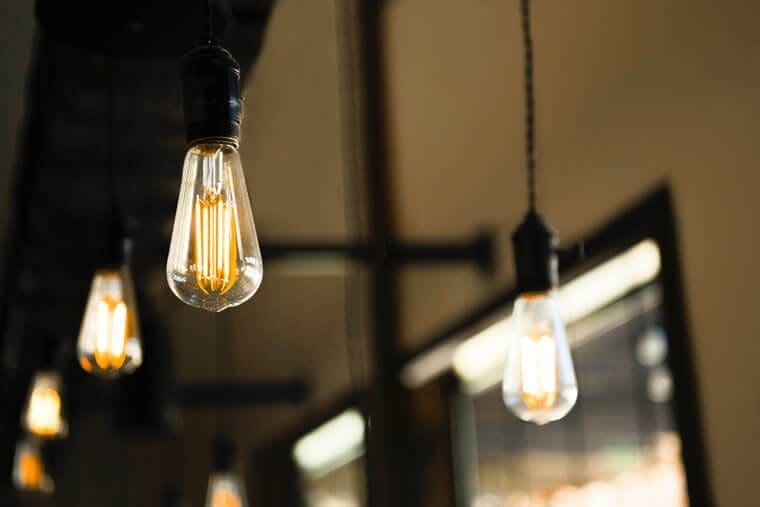 What is Energy Deregulation?
Traditionally, a single company provided all aspects of energy services to our homes – the utility company. In an effort to create more choice for consumers, energy has been de-regulated in many states throughout US. This has allowed alternative energy suppliers, such as Santanna Energy Services, to enter the market and offer their energy supply products to you. We won't be digging new holes and putting new wires in your yard. But we will be giving you more options and the ability to choose the energy provider that best meets your needs!
What Does Energy Deregulation
Mean for You?
Energy Deregulation Means You Decide Who Provides Your Energy
Your current utility company is still responsible for the distribution of the commodity to your home regardless of the provider you choose. Depending on where you live, you may continue to receive a bill from your utility or be billed directly by your provider.
Variety of Energy Plan Options
You now have options to choose your energy supplier, like Santanna Energy Services, to offer convenient energy plans to fit your lifestyle!
Innovative Products
With more competition in the market, you will be benefit from a variety of plan options that may not have been available to you otherwise.
No Service Interruptions
Although your natural gas and/or electricity supply will be coming from a new source, your local utility/distribution company will continue to ensure the consistent delivery of energy to your home.