Santanna Energy offers a Variety of Energy Plans to Choose From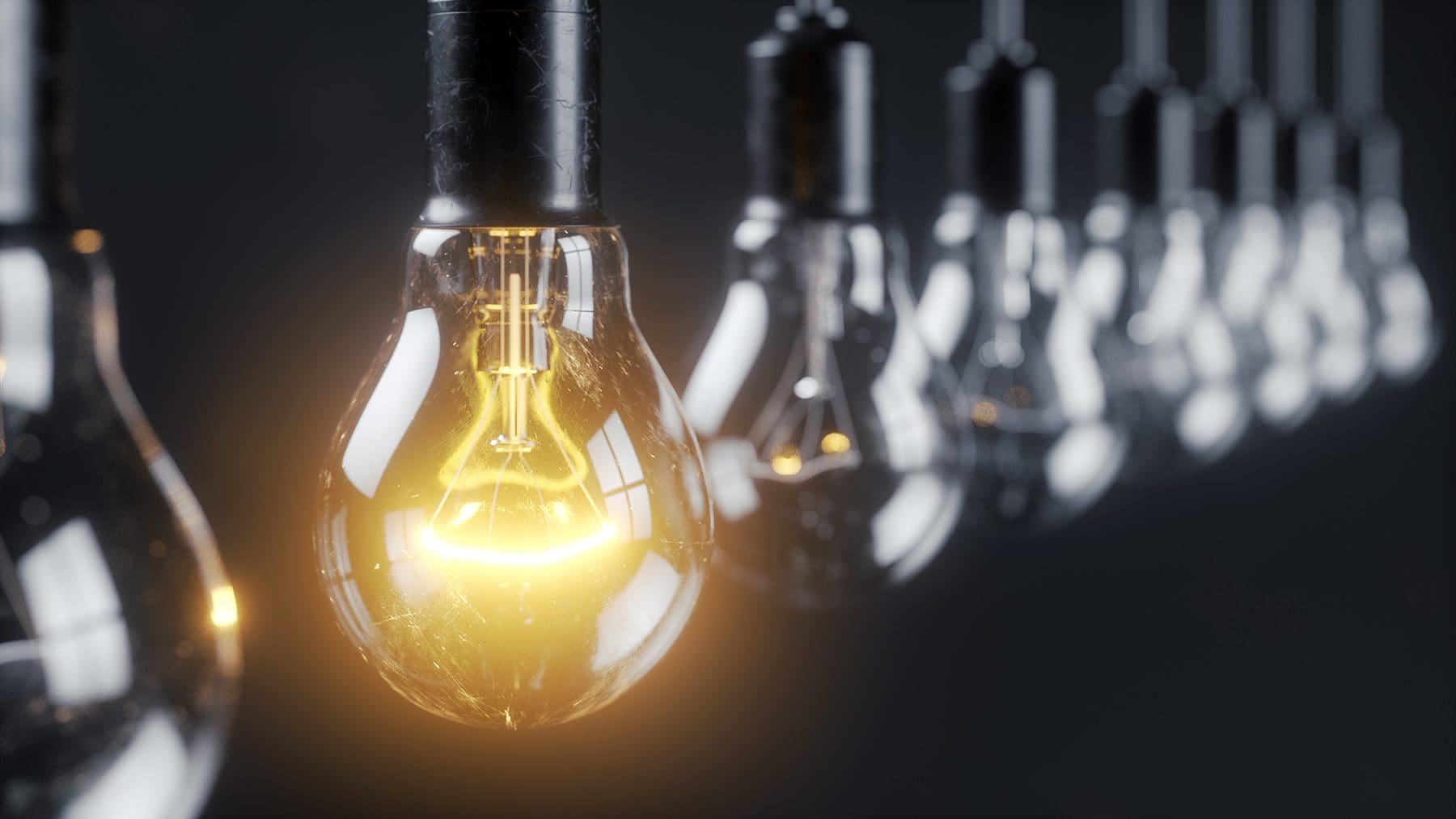 Santanna Energy Services is committed to listening to customers and developing new Natural Gas and Electricity plans to fit everyone's needs.  Santanna features energy plans with a choice of contract length and formats not offered at most traditional utility companies. Michael W., Inside Sales Representative, explains: "Santanna offers innovative energy programs. In addition to fixed rates, find out if our exclusive Prime Plus and Predict a Bill programs are right for you. Or share them with a friend!"
Choose Santanna for Predict-A-Bill (currently available in Illinois, Ohio, and Pennsylvania only).
With Predict-A-Bill, customers pay the SAME dollar amount each month for one full year. Plus, customers can use all the Natural Gas and Electricity they need – no need to worry about paying more when a little more energy is required during a certain month.*
Santanna's energy experts calculate the monthly dollar amount based on
The customer's prior Natural Gas and/or Electricity use
Normal weather patterns
The market price for Natural Gas and/or Electricity
Michael emphasizes, "Our Predict-A-Bill plan provides stability by taking the highs and lows out of your energy bill. This consistency is perfect for busy families, those who like to manage their household budget, and retired people living active lifestyles."
This product is designed to meet specific customer lifestyle and budget needs while maintaining peace of mind security. Choose this plan for no surprises in the utility bill, no matter the season.
Choose Santanna for Prime PLUS (currently available in Illinois only)
Prime Plus is like a regular fixed price program but better. For one full year, customers get the security of rates that won't increase (just like a regular fixed price plan) AND the benefit of paying a lower price if the market decreases.
Choose Prime Plus to get maximum flexibility. Michael emphasizes, "Try our Prime Plus program, featuring a cap rate that can fluctuate down – you'll pay the lower price!"
Choose Santanna for Convenient Fixed Rate Energy Plans and Bundles
Santanna's fixed rates protect consumers from month-to-month rate increases. This means the amount customers pay for each unit of energy (kWh, therms or mcf) stays the same each month for the entire contract. Their total bill changes each month, though, as they use more or less Natural Gas or Electricity.
Santanna's experts are skilled at buying and storing Natural Gas and Electricity to meet customer requirements.  Choose a fixed rate plan to lock in a preferred rate for as long as 18 months – that's enough for two full winters! Buy one service or choose a bundle for whole-home protection.
Santanna Energy Services takes the guess-work out of energy plans by delivering Convenience, Value, and Simplicity to every customer. Michael explains: "Signing up for our programs is easy! I make the process quick and simple to understand. I'll assist you in finding the best option to fit your energy needs."
Interested? Spread the Word! Share with your Friends!
For more information on Santanna Energy's plans or to enroll in a plan, call 866-518-6187 or go online to: www.santannaenergyservices.com
About Santanna Energy Services
Santanna Energy Services, located in Austin, TX and Bolingbrook IL, is a Natural Gas and Electricity Provider for Residential, Commercial, Business and more. Founded in 1988, Santanna has been in business for 32 years and growing!
* Restrictions apply. Use up to 125% of your normal monthly usage as determined by Santanna Energy Services.
Tyler is an experienced energy professional, having worked for Santanna Energy Services, for the past four years. He is passionate about renewable energy and believes that diversifying the energy grid is the key to a sustainable future. Tyler is dedicated to supplying consumers with the best possible energy solutions and works diligently to make sure that Santanna can deliver the highest quality service.