5 Activities You Can do During Earth Hour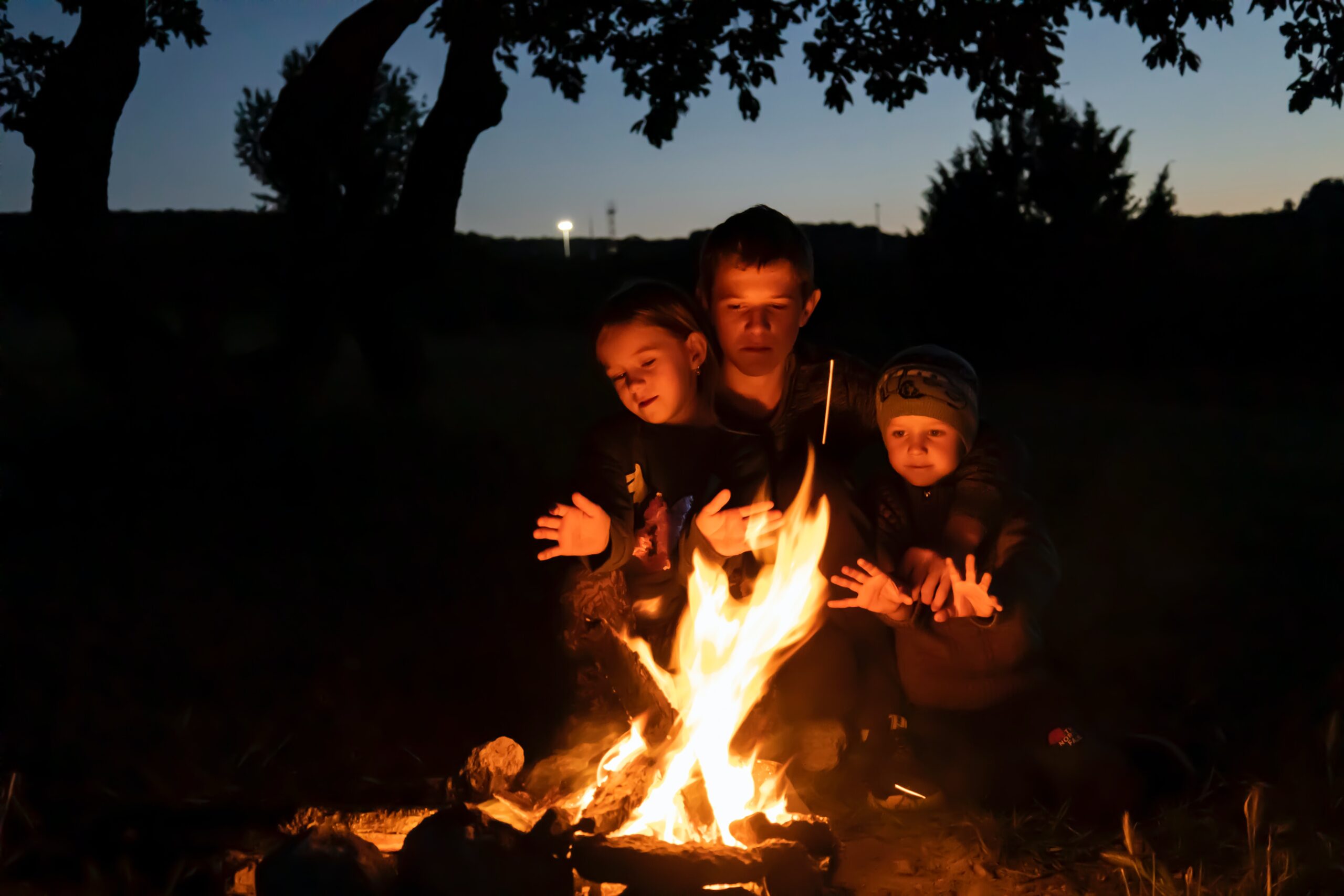 Get ready for Earth Hour! Earth Hour is an annual event that takes place in March and encourages individuals to switch off their lights for one hour in an effort to bring awareness to planet protection. This event was created by the World Wildlife Fund for Nature (WWF) back in 2007 and has grown into a worldwide campaign, with millions of people participating across the globe. During Earth Hour, WWF encourages people to take part in activities that bring awareness to climate change and environmental stewardship. So why not have some fun while doing your part? Here are 5 activities you can do during Earth Hour: 
1. Have a movie night:
Gather up the family or friends, turn off the lights, and enjoy a movie with some popcorn. Watching a movie in the dark is a great way to enjoy some entertainment while using minimal electricity by having all the lights out. Additionally, watching a movie can help you relax and pass the time without worrying about energy consumption. Want to take this activity a step further? Choose a movie title that centers around positive environmental themes to really drive home the message to your little ones about this important event.
2. Play Board Games:
Grab your favorite board game and have a tournament between family or friends. Not only are you spending quality time with those close to you, but you're also helping to reduce your energy consumption by participating in an activity that requires zero electricity. Board games are great for stimulating conversation and laughter, plus they provide an opportunity to learn new strategies and hone your problem-solving skills, which is a great lesson if you have little kids. Plus, with no screens or electricity, it's a great way to relax and unplug for a bit.
3. Take a Nature Walk:
Make plans beforehand to meet up with neighbors and take a stroll to enjoy the beautiful outdoors in the dark. You can even venture to a local park to check out the stars and constellations with those closest to you. Additionally, taking a nature walk can also help reduce stress and anxiety, and improve your physical and mental health. Plus, walking in nature is a great way to connect with the Earth and help you feel more connected to your environment. So, if you're looking for a way to relax and reconnect with nature, why not take a nature walk during Earth Hour?
4. Have a Candle-lit Dinner
 Get creative with how you can light up your space during Earth Hour. Candles are a great way to provide some eco-friendly mood lighting and bring a cozy atmosphere to the night. In the same way, a candle-lit dinner during Earth Hour can be a beautiful and inspiring way to bring friends and family together. Plus, it's a great opportunity to slow down, connect, and appreciate the people, food, and environment around us.
5. Have a Campfire
Have a Campfire – Gather around a campfire with friends and family and enjoy the night under the stars. The warm and cozy feeling of the fire is the perfect way to enjoy the moment and appreciate the beauty of our planet. You can sit around the campfire and tell stories, share jokes, and create lasting memories. Not only is it fun, but it's also a great way to show your commitment to conserving energy and protecting the environment. Plus, you get the added bonus of roasting marshmallows!
By taking part in Earth Hour this year, we can all do our part to help reduce global energy consumption and show our commitment to protecting the environment. So why not use the time to enjoy some fun activities with family and friends, while doing something good for our planet? Let's all get together this Earth Hour and make a positive difference in the world!  
Santanna Energy Services is a supplier of renewable energy solutions in the United States, providing services to Illinois, Indiana, Pennsylvania, Michigan, and Ohio. We provide a wide range of energy services and products to meet the needs of both residential and small business customers. Our mission is to provide innovative and cost-effective energy solutions that will help our customers achieve their energy goals. With over 30 years of experience, we are committed to creating life-long relationships by providing quality service to customers, communities, and employees. 
Jenna loves to use her voice to spread awareness about reforestation, eco-friendly initiatives, and protecting planet Earth. She's passionate about making the world a better place and is driven by her desire to give back to the planet. She is committed to learning more about the environment and its preservation and is a strong believer in the power of education and activism.