Predict-A-Bill: An Easier Way to Buy Energy for Your Home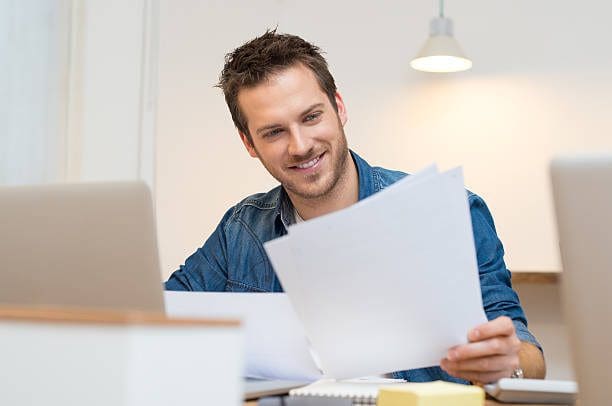 Last December, Santanna Energy Services launched Predict-A-Bill energy plans. Santanna is committed to modernizing energy plans. And customers are taking notice!
Susan Lloyd, Customer Engagement Manager, explains: "We designed Predict-A-Bill based on input and feedback from hundreds of customers. Our customers lead busy lives. So Predict-A-Bill was developed to both simplify energy plans and bring them into line with the way other services are sold today. You don't buy cell phone plans by the minute anymore, so why buy energy that way??"
Predict-A-Bill is currently available in selected service areas in Illinois, Ohio, and Pennsylvania.
Why Choose Predict-A-Bill?
Unlimited Energy *

Predict-A-Bill is similar to an unlimited data plan with a cell phone provider.
Use all the electricity or natural gas needed for your household and pay the same amount each month.*
No more hassle!

Peace of Mind

Get stable energy bills – each month, all year – for easy budgeting.
Avoid market volatility – summer and winter
Enjoy life!

Energy Expertise

Santanna is the energy expert.
Santanna has spent over three decades designing energy plans to meet customers' needs.
How Does Predict-A-Bill Work?
Santanna's energy experts calculate each customer's monthly energy fee by considering:
Their prior Natural Gas and/or Electricity use
Normal weather patterns
The market price for Natural Gas and/or Electricity
Interested? Spread the Word! Share with your Friends!
For more information on Predict-A-Bill or to enroll in an energy plan, call 630-552-6881 or go online to: www.santannaenergyservices.com
About Santanna Energy Services
Santanna Energy Services, located in Austin, TX, is a Natural Gas and Electricity Provider for Residential, Commercial, Business and more. Founded in 1988, Santanna has been in business for 32 years and growing!
*Restrictions apply. Enrollment based upon program eligibility. Customers using more than 125% of normal monthly usage as determined by Santanna may be required to switch plans.
Tyler is an experienced energy professional, having worked for Santanna Energy Services, for the past four years. He is passionate about renewable energy and believes that diversifying the energy grid is the key to a sustainable future. Tyler is dedicated to supplying consumers with the best possible energy solutions and works diligently to make sure that Santanna can deliver the highest quality service.