What Are
Customers

Saying About Santanna?
See why people are switching to Santanna Energy for better electricity & natural gas plans.
4.7 Rating Out of 1,300+ Reviews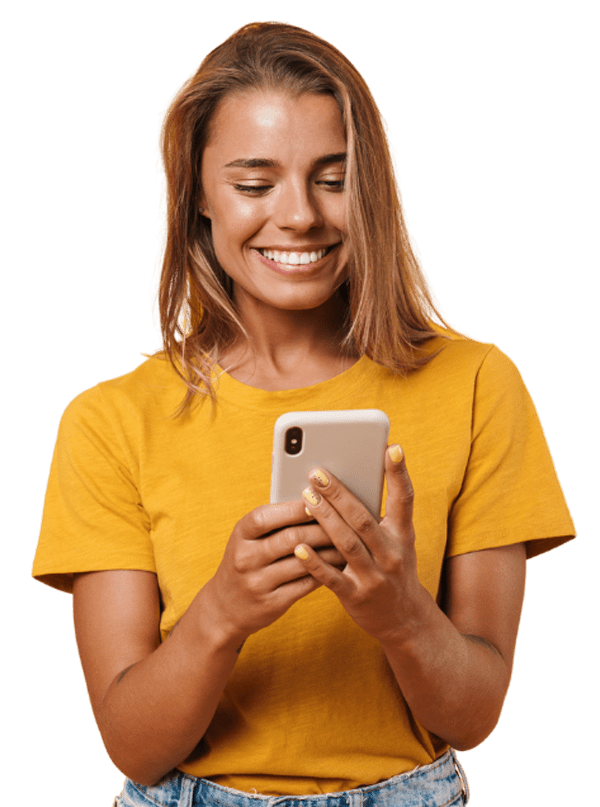 Proudly serving happy residents in Ohio, Illinois, Pennsylvania, Michigan, and Indiana.
Customers Get More with Santanna Energy
Our mission is to create life-long relationships by providing quality service to customers, communities, and employees.
Fair Prices. No Tricks.
No Hidden Fees.
"Santanna Energy Services is a company you can trust. I have been a customer for several years and I received a better rate than many other companies' offerings at the time of renewal. I can even change my current rate without a penalty, if the rate declines during the life of the contract, as long as I sign up again with them. They are reliable and can be easily reached by phone."
– George B.
Earth-Friendly

Alternatives
"Love the thought of using clean renewable energy! Lots of perks with the service too!"
– Dan O.
Competitive Rates

. Price Stability.
"Their pricing was 45% lower than the company I was with.  When I called the first time, it was too early to change, so I arranged to have them contact me back on specified date.  Kasey did so diligently and we got signed up.  Verification process was easy too.  This part was great.  Looking forward to them being my natural gas supplier."
– Richard C.
Reliable
Customer Service
"I have been with Santana for almost few years now. I began with gas and added electric and the savings are better than my local companies. Customer service is outstanding and you do not have to wait on hold long at all. Very knowledgeable, courteous and professional. I have already recommended them to several people."
– Andre J.
Here's what some of our customers are saying about Santanna.
Easy Energy Plans
Tailored to Your Lifestyle
Choose Santanna for easier convenience and more value!
Easy Energy Solutions for Your Home. More Peace of Mind.
Easy to choose. Simple to switch. We've got your back.