Uncovering Earth Hour's Roots: The History of a Global Movement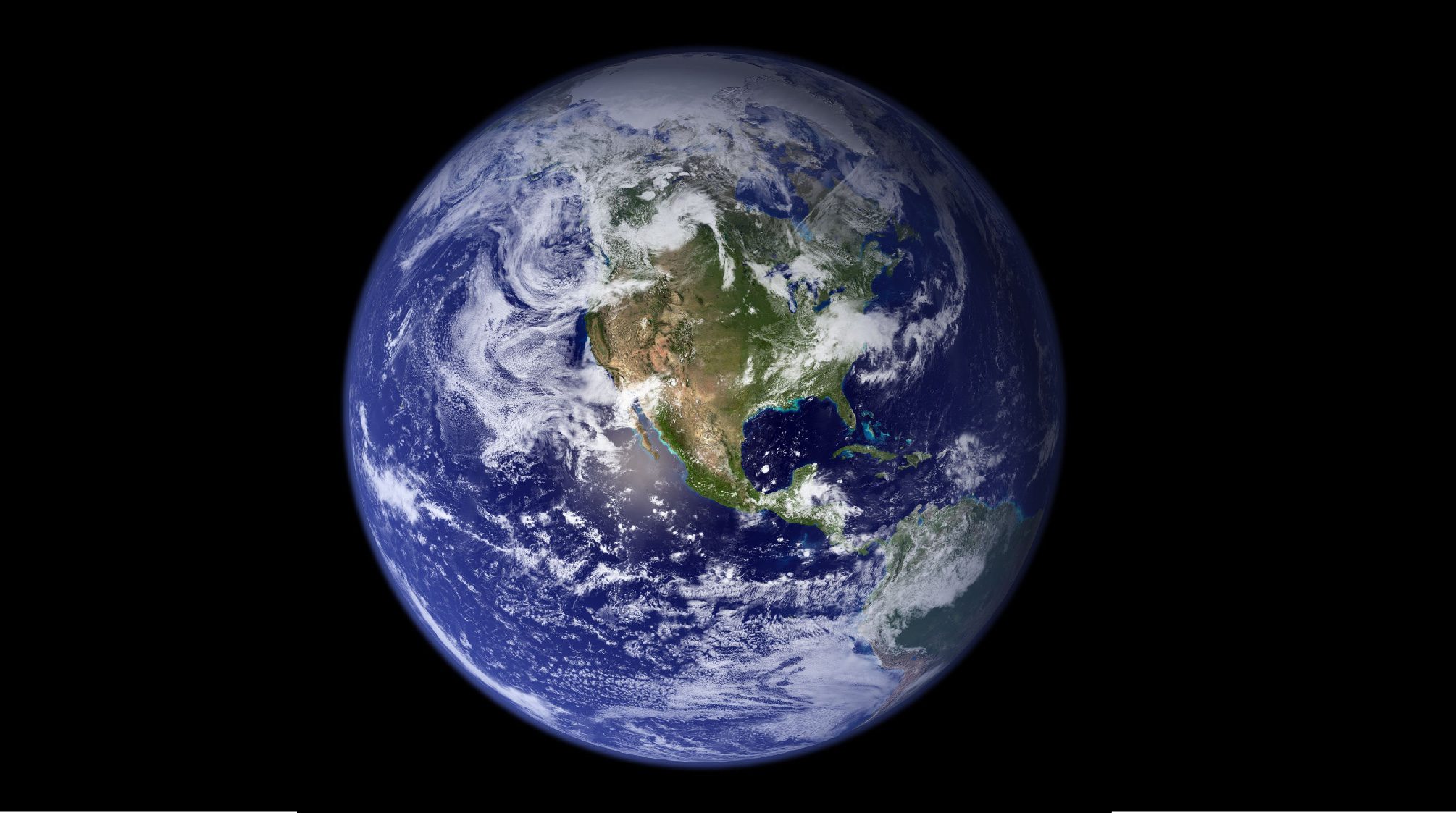 Have you heard about Earth Hour? Earth Hour is an annual event where people around the world turn off their lights for one hour to show their support for the planet. But when and how did this environmentally friendly event come to light? Let's take a trip through time and learn about its history. 
It all started in 2007 in Sydney, Australia. A group of people wanted to raise awareness about climate change and its impact on the environment. From there, they came up with the idea of turning off their lights for one hour to show their commitment to saving the planet. This event was called Earth Hour, and it was a huge success! 
The following year, Earth Hour went global! People all over the world joined in by turning off their lights for one hour to show their support for protecting the planet. Cities like New York, Toronto, and Rome participated, and even iconic landmarks like the Eiffel Tower and the Great Pyramids of Giza turned off their lights for Earth Hour. Since then, Earth Hour has continued to grow every year. In 2022, more than 7,000 cities and towns in 192 countries participated in Earth Hour! Additionally, in 2022, Earth Hour broke records in the media by generating over 10.1+ billion social media impressions. That's a lot of people who care about our planet! 
What's the Big Picture?
Earth Hour isn't just about turning off our lights for one hour. It's also about making a commitment to the planet. People around the world are taking action to reduce their carbon footprint and protect the environment. They're using renewable energy sources like solar and wind power, biking or walking instead of driving, and reducing their waste by recycling and composting. And you know what? You can help too! Even small actions can make a big difference. Turning off the lights when you leave a room, using a reusable water bottle, planting a tree, or switching your home to one of Santanna's energy-efficient solutions, are just a few things you can do to help the planet.  
You can be the change that helps things change! Earth Hour is a great example of how people can come together to make a difference.  By working together and taking action, we can protect the planet we call home. Do your part to support this power hour on March 25th, 2023, from 8:30pm-9:30pm. 
Santanna Energy Services has been providing customers with easy home electricity and natural gas plans since 1988. We are a full-service energy provider, offering renewable energy solutions to meet the needs of residential and small businesses. Our experienced team of professionals can provide the best solutions to help you increase the efficiency of your energy usage and do your part for the planet. With over 30 years of experience, we are committed to creating life-long relationships by providing quality service to customers, communities, and employees. 
Resources:  
Jenna loves to use her voice to spread awareness about reforestation, eco-friendly initiatives, and protecting planet Earth. She's passionate about making the world a better place and is driven by her desire to give back to the planet. She is committed to learning more about the environment and its preservation and is a strong believer in the power of education and activism.